Fellowship Student Ministry is a place where middle and high school students can become disciples of Jesus who love God passionately and others unconditionally.
add me to the parent update contact us worship team application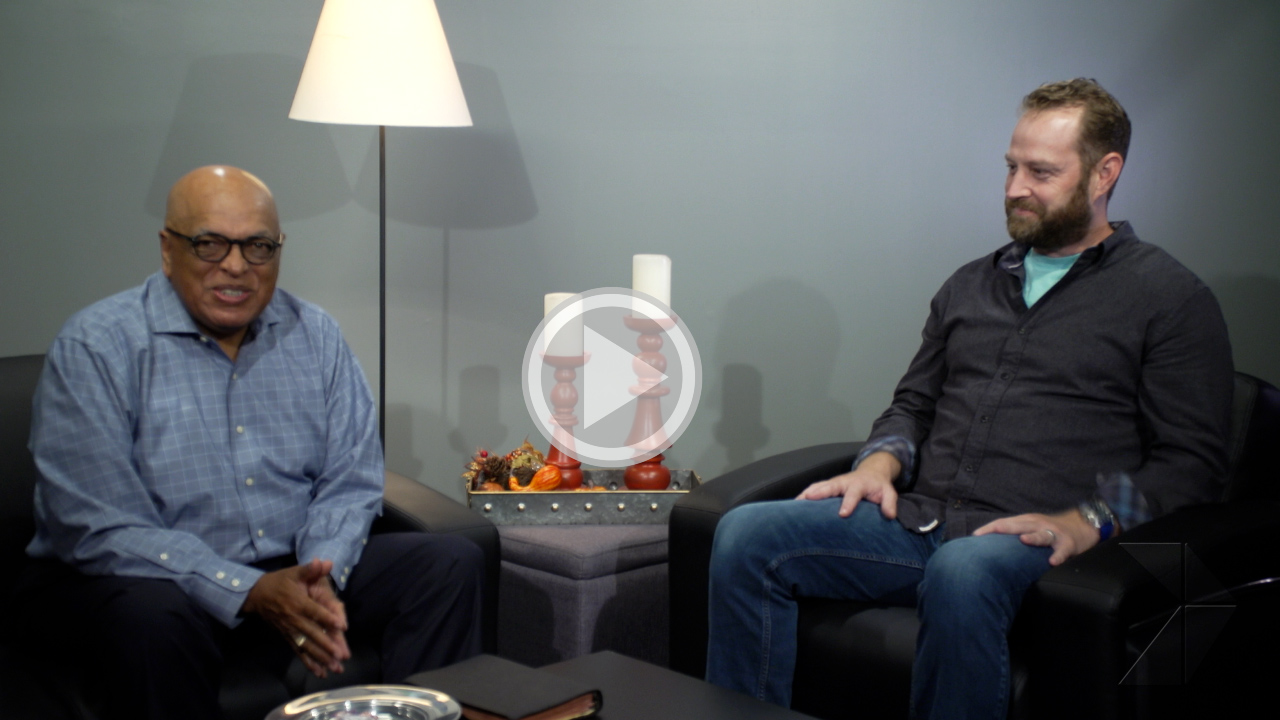 Pastor Crawford joins Pastor Paul for a conversation about what has been happening in Student Ministry. To stay up to date and find out how you can pray for Student Ministry, click the image above.