Our mission is to bring glory to God by boldly sharing the Gospel of Jesus Christ, nurturing personal relationships with Him, and studying and applying God's inerrant Word through the power of the Holy Spirit.
We will be a church where everyone discovers and lives out the good works that God has prepared for them through obedience to the command of Jesus to be His witnesses "in Jerusalem, Judea, Samaria, and to the ends of the earth."
Acts 1:8
COVID19 UPDATE: Many of you have been contacting us for updates concerning our mission partners. We are in contact with each of them, and they are all doing well. We will post any new updates as they occur.
---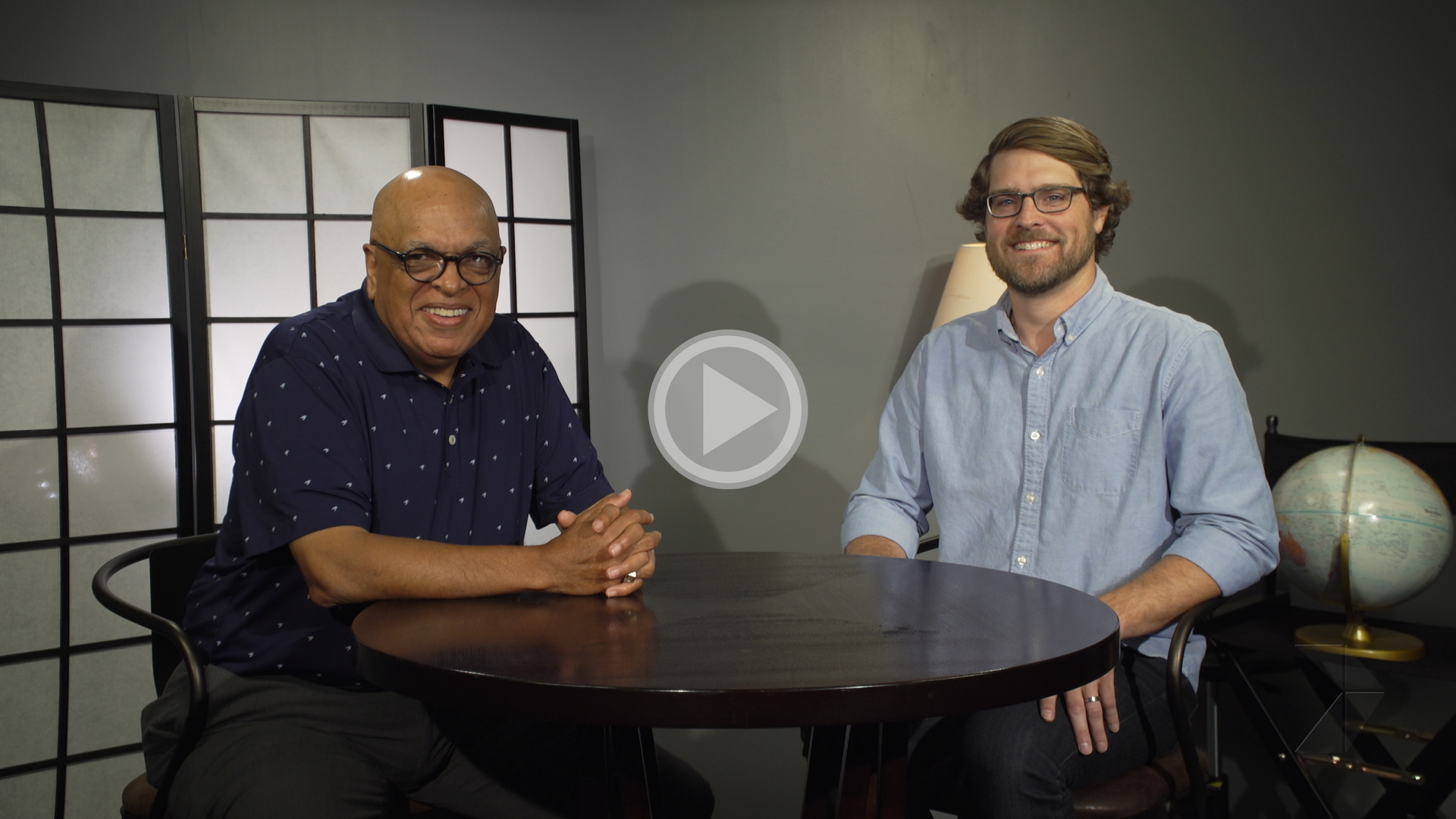 In this video update, Pastor Crawford and Pastor Chris Fowler discuss our new Mission Partners as well as how you can pray for them. To hear how we have been engaging with our partners during the season of COVID-19, click the image above.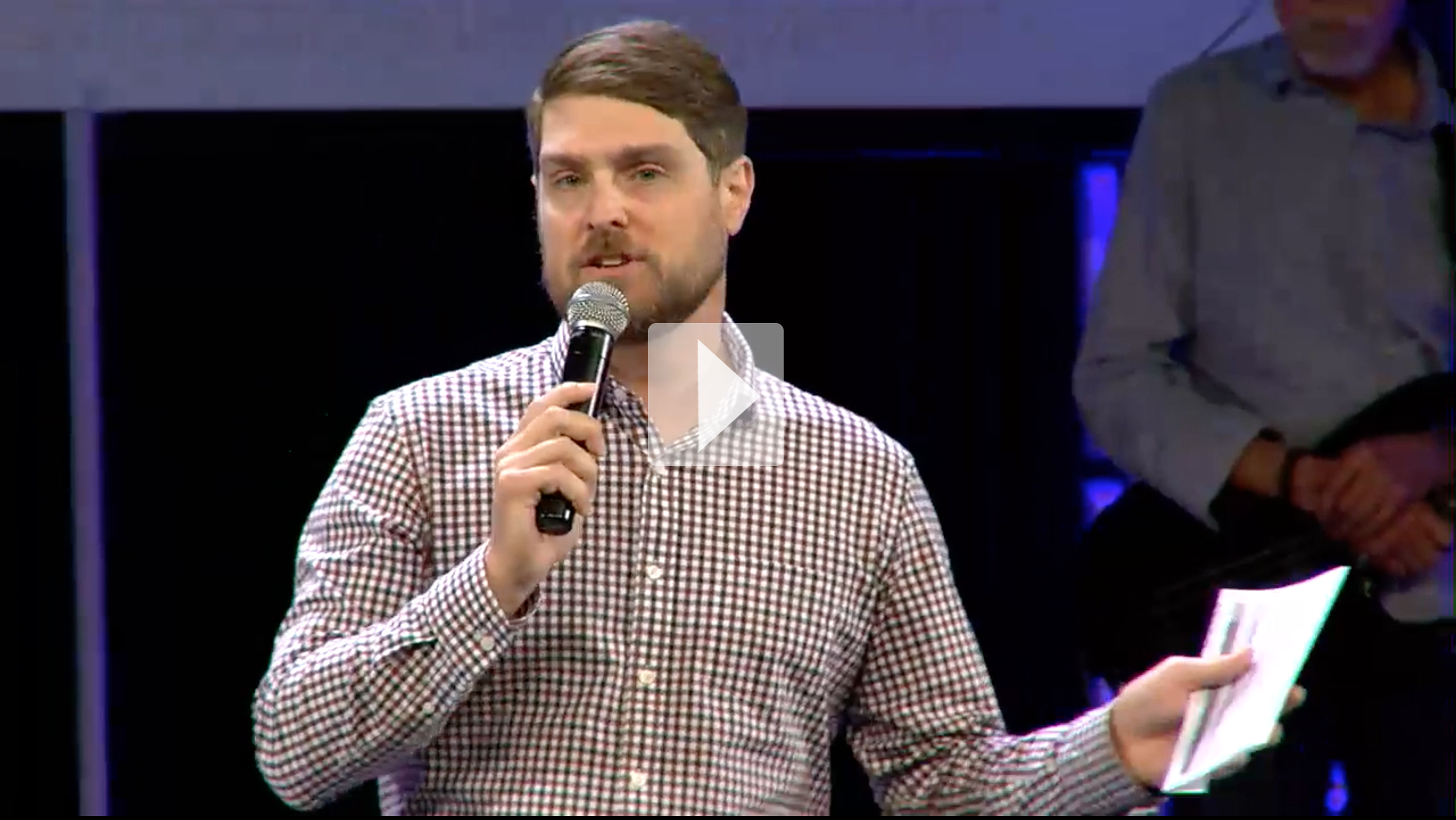 Pastor Chris highlights some of our Mission partners and informs us of how we can participate in Stand for Fosters and Orphans Sunday.