Serve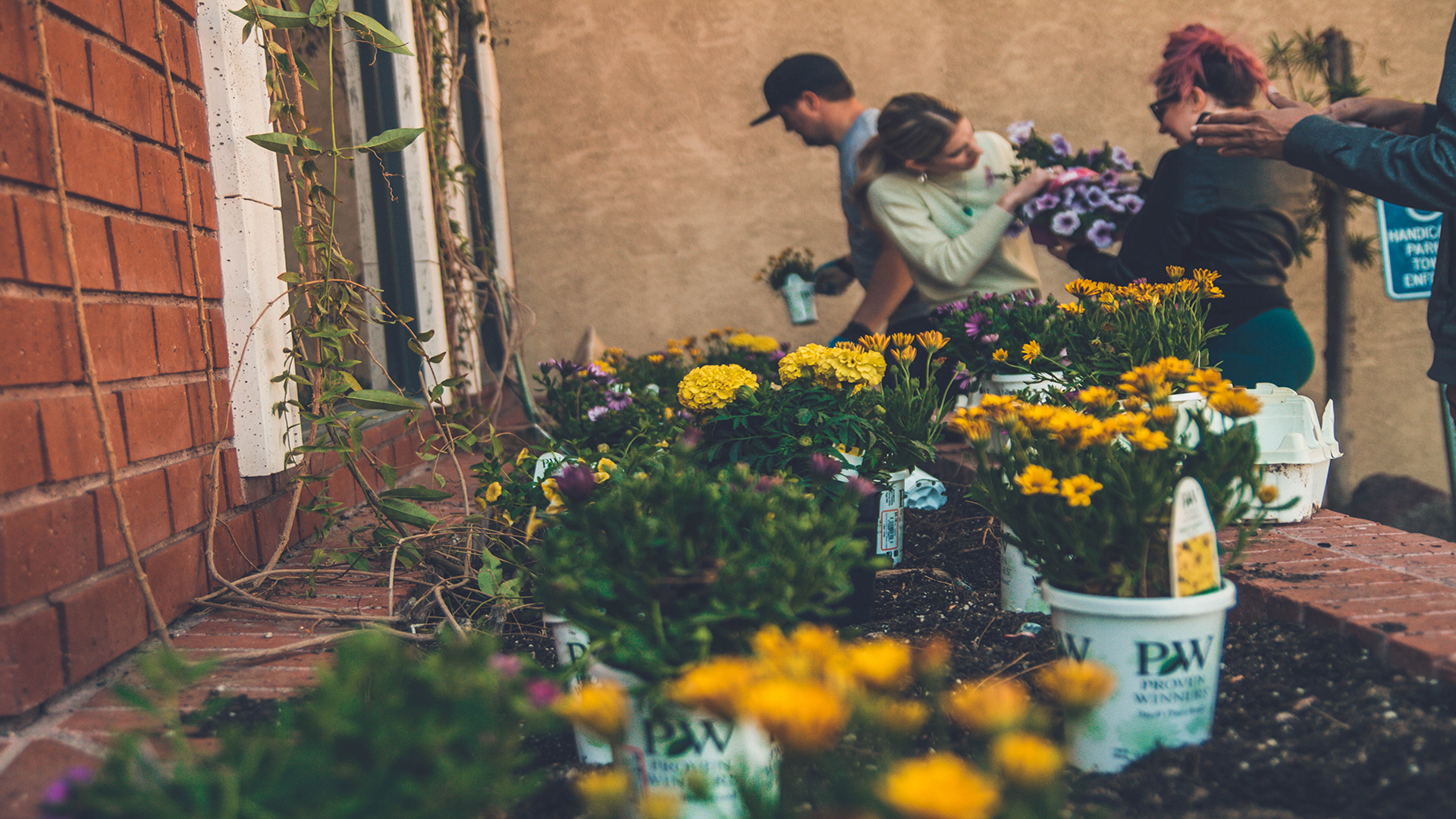 God has equipped each of us for a life of service. As a church, we need volunteers each and every week to fulfill our mission. If you have not found a place to serve inside the church, we want to encourage you to do so. We also believe that having a presence in our local and global community allows people to see the love of God through us.
The links below provide listings of potential opportunities to respond to God's call to serve. The first link is a list of ministries where you can serve to make disciples right here at Fellowship. The appropriate ministry will follow-up within a few days. The other link will take you to our Missions page where you can explore ways to serve both locally and globally.
We encourage you to review the opportunities and prayerfully consider how God is calling you to serve and to sign-up! Don't see what you are looking for? Contact us so we can better equip you to serve with us at Fellowship.
local opportunities/short term trips