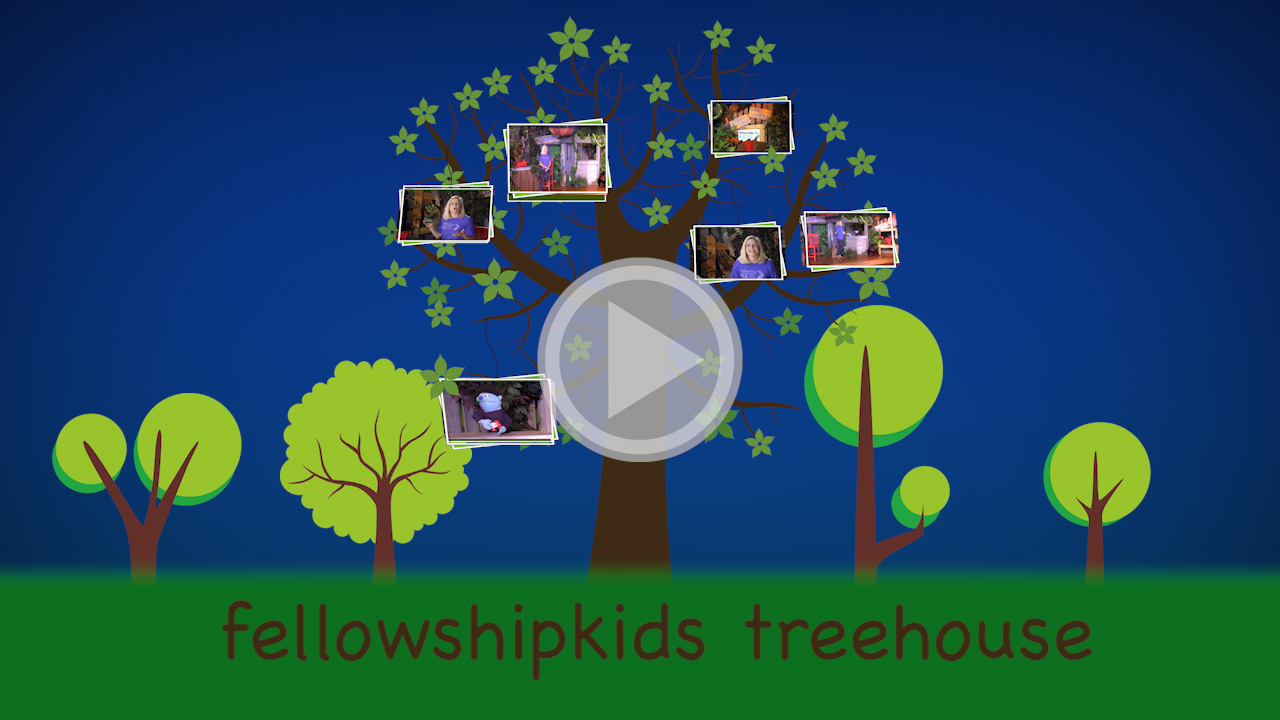 Welcome to the FellowshipKids Treehouse! Here each week, you will find engaging, Christ-centered resources for all FellowshipKids.
Wondering where to start? We recommend starting with the video. From there, you can choose to work your way through some or all of the additional resources provided over the next week. CLICK HERE for more information about each of the resources provided.
Whether you are a first-time disciple-maker, a seasoned Bible teacher, or somewhere in between, we hope you find the FellowshipKids Treehouse resources helpful in teaching the next generation how the good news of Jesus is present from the first to the last page of the Bible.
Did you miss a lesson? Not to worry! You can catch up on previous lessons by clicking the link below.