One Mission. One Vision. One Fund.
ONE FUND is a single fund that provides the resources needed to steward our campus, grow our ministries locally and globally, and bless our family.

why give?
When you give at Fellowship, you aren't just honoring God; you are partnering with us to fulfill our mission to make disciples of Jesus who love God passionately and love others unconditionally. Your financial support allows us to impact our families, our community, and the world. We are grateful to join with you in this commission.
give online mission trip giving

ways to give
Whether you give in person, online, or US mail, we believe that giving is an act of worship.
---
IN PERSON
We set aside time during every Worship Service to give God thanks for His many blessings. You may give your offering when the baskets are passed during the services or place your offering in the offering boxes at the exits. If you have already given online, this time in the service is a great opportunity for you to remember God's many gifts and reflect on His goodness.
---
ONLINE — USE OUR MOBILE APP
Look for Fellowship Bible Church GA in your app store. Be sure to select the app that show's our icon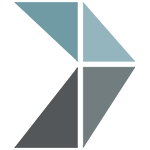 . There are many benefits to giving online giving:
Transparency
When giving online, you have the ability to quickly see your online giving history.
Simplicity
You won't have to remember whether you gave this month or whether to send in an offering by mail when you're on a trip.
Security
We utilize an encrypted secure website to ensure the protection of your sensitive personal information and giving history.
---
AUTOMATED BILL PAY
Many banks offer their customers the ability to have funds automatically drafted from an account in order to be mailed to a recipient (such as a church) on a recurring basis. Please contact your personal bank if you wish to pursue this option to set up Fellowship Bible Church as a new payee. Make checks payable to Fellowship Bible Church. Our mailing address is:
Fellowship Bible Church
PO Box 1870
Roswell, GA 30077


---
AMAZON SMILE
When you shop at smile.amazon.com, you'll find the exact same prices, selection, and shopping experience as Amazon.com, with the added benefit that Amazon will donate 0.5% of your eligible purchases to Fellowship. There is no cost to Fellowship or to AmazonSmile customers.
amazon smile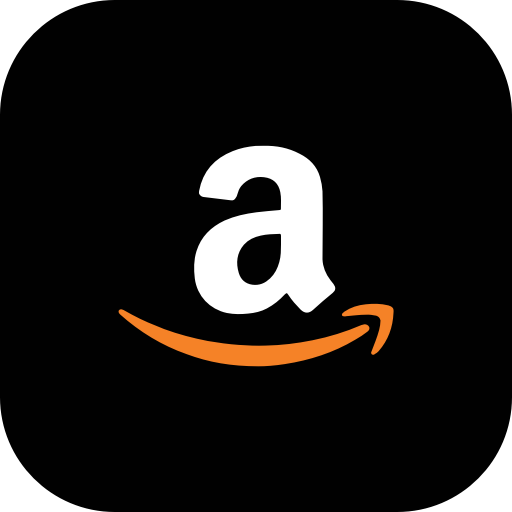 ---
IRA QUALIFIED CHARITABLE DISTRIBUTIONS
If you are over 70-1/2 years old, then you may distribute directly from your IRA to Fellowship Bible Church up to $100,000 and exclude the contributed amount from your gross income for tax purposes. This amount can be counted towards the IRA's annual required minimum distribution. Consult with your financial and/or tax advisor to analyze your particular situation and confirm tax benefits.
more info in this MarketWatch article
---
STOCK GIFTS
Appreciated, publicly-traded stock is a great way to give. Take a deduction for the full value of the stock and avoid capital gains tax. Stock gifts can be made to Fellowship using the following information: Brokerage: Wells Fargo Advisors DTC# 0141 Account: 3310-3557 Phone: 800.359.9297
Note: Please contact Monty Rivers stating the name of the stock and number of shares that you donated so that we can make sure your donation is credited correctly. If you have the actual certificates of stock to donate, please call Monty for details.