Tomme Stevenson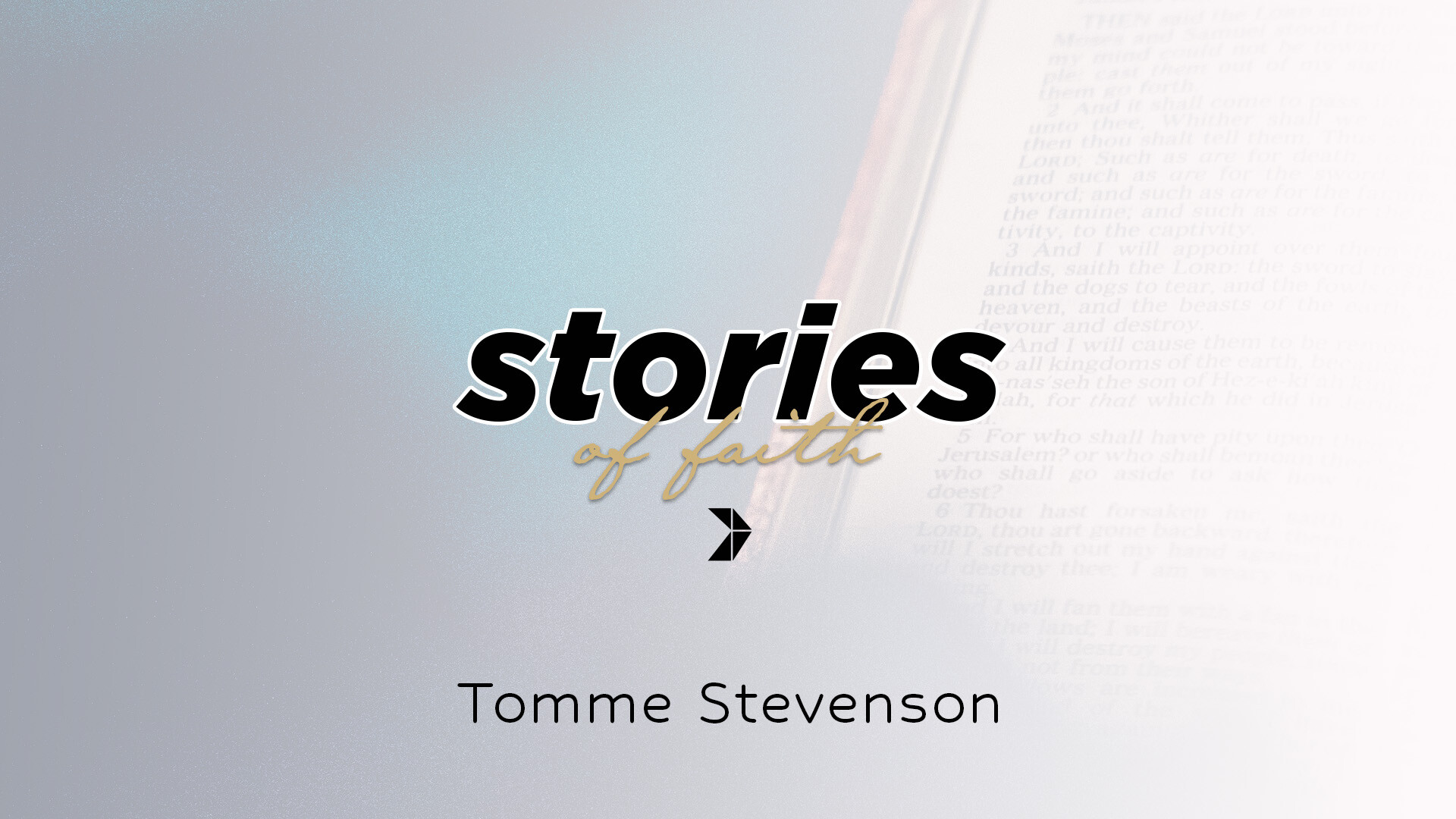 Tomme Stevenson has been a member of Fellowship Bible Church for close to 30 years. And while he's a businessman at heart, God has opened doors for him to make a huge impact in the mission field of underdeveloped nations — an area that many associate exclusively with backpacking into remote areas for extended periods of time.
Tomme serves on the board of a mission organization called IMED (International Micro-Enterprise Development), currently making a difference for Christ in countries like Kyrgyzstan, Honduras, and Kenya. With his background in engineering, computer science, and finance, Tomme's heart for mission work was initially hindered by the idea that his skills weren't suited for what he viewed as "traditional" mission work.
That all changed after connecting with IMED and another company he serves on the board of, called IMC (International Missions Connection). Both were birthed out of Fellowship Bible Church years ago by John Goslen (IMED) and Donna and Jim Beverly (IMC) respectively.
With IMED, Tomme assists in developing micro businesses that have a Kingdom impact — a natural extension of what he is good at, after starting and selling several software companies. So far, eight of the businesses assisted by IMED have begun operating in Honduras alone — thanks to a sponsorship from IMC.
"I wasn't sure how God was going to use my gifting to do any missionary work," he said. "But people need to understand that God can use any skill they have for mission work. What I love about what we're doing with IMED is we are going into third world countries and assisting impoverished Christians by helping them start businesses that sustain them and their families."
As an example, one of these businesses was started by a Christian janitor in Honduras named Mauricio Osorto, who has a gift for making furniture. After an in-depth application process, he took part in nine months of classes offered by IMED to learn much-needed business skills and secure funding. Now, according to Tomme, this meek and quiet man is making furniture that would rival anything found in Ethan Allen. He carries the furniture, which can sometimes take a month or more to build in his living room, to the local bazaar in Honduras to sell.
The most exciting part for Tomme is the fact that each piece is itself a ministry tool. The name of the company is "God Provides," which customers who purchase the furniture can clearly see from the labels printed on the material, as well as interaction with Mauricio and his wife.
Businesses like "God Provides" receive continued assistance from in-country partners and this March, Tomme said the IMED/IMC team expects to deploy eight to ten more.
The adage of "If you give a man a fish, you feed him for a day — if you teach a man to fish, you feed him for a lifetime," rings true in a number of ways for Tomme and the work he is doing with IMED and IMC. The Christian business owners they equip are learning skills that will help them for the rest of their lives. Moreover, the evangelistic aspect of what they create will outlive them.
"It isn't just what happens on the day your there," Tomme said about his time with the business owners. "It is what happens through time, as these people bring more people to Christ."
You can find out more about IMC and "God Provides" at the following links: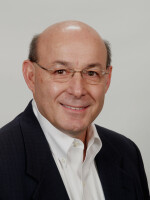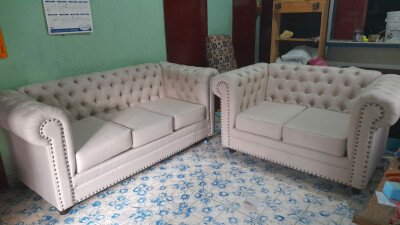 3 Comments