Mission Partner Update - The McGoldricks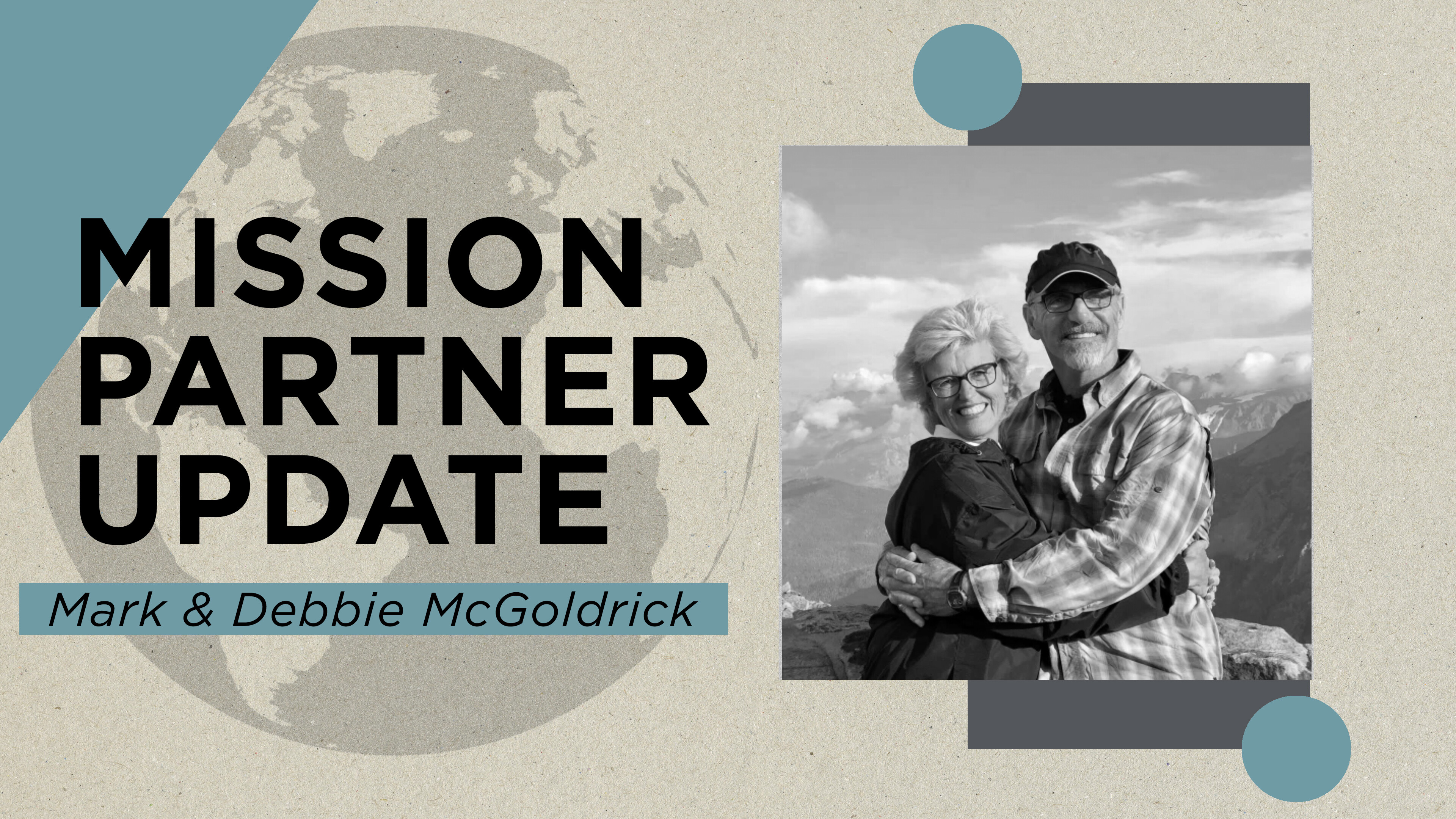 LOCAL
NBS2GO team has grown to 17 staff from seven states with eight dedicated volunteers. We have a growing presence on 6 continents! Blessed to have an amazing leadership team.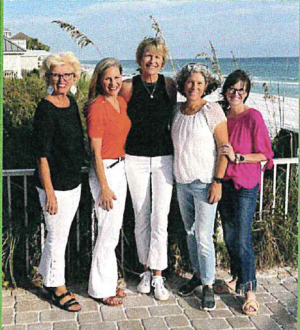 In 2014, Donna became NBS2GO's first translator of LIGHT into Spanish. I was invited to train 90 women in Honduras to begin studies. A week later, nine studies began. Presently Donna is prayer walking and inviting the women in a Guatemalan slum next to the dump in Ellijay, Georgia to a LIGHT study in Spanish. Her church is setting up a heated tent for them where they can meet.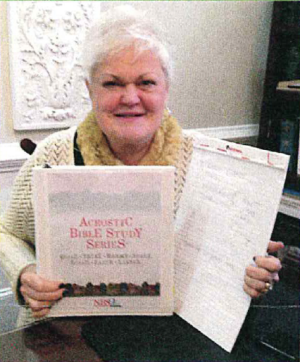 GLOBAL
Last week, four Trinidad and Tobago ministry leaders traveled to Atlanta to be trained by us so that they could return with the intent of multiplying Neighbor Bible Studies with 30+ other pastors' wives and their local congregations.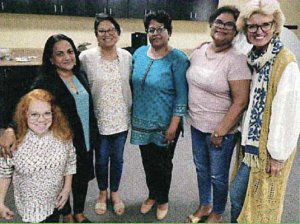 Kenyan Bishop Melissa has multiplied 12 Neighbor Bible Studies. Her daughter moved and has begun one in her new community.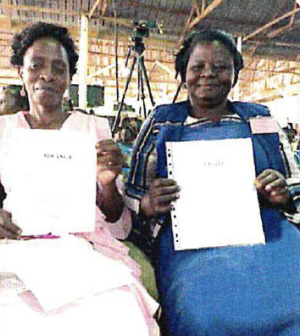 Arial, a Cru national leader in India, not only translated our studies but also field-tested them with his family and neighbors. He has been training leaders throughout his area to begin and multiply these outreach studies.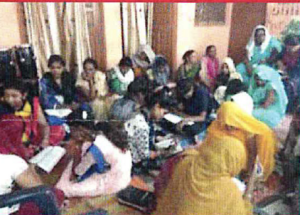 Pastor "S" in Pakistan has translated several of our Bible studies and is using them as well as training other pastors and layman in his country to do the same. In addition, he plans to use these studies in the Bible School he has started.
MOBILE
Youversion partnership continues to thrive. 320,000 subscriptions of 80 of our studies in 33 languages. The most recent are Croatian HEART and Spanish ADVENT.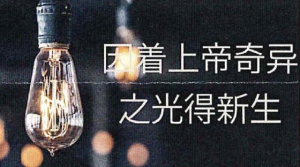 Our Called to Shine webinar trained more than 300 individuals to be the light and love of Jesus with the people around them both in word and in deed. Grateful to have author Heather Holleman as our guest. I highly recommend two of her books, SENT & The Six Conversations, for those of you desiring to connect with people around you and transition into spiritual conversations.
God bless you - Rejoice with us in all that Goel is doing! Mark and Debbie McGoldrick