Mission Partner Update - The Mayers, March 2023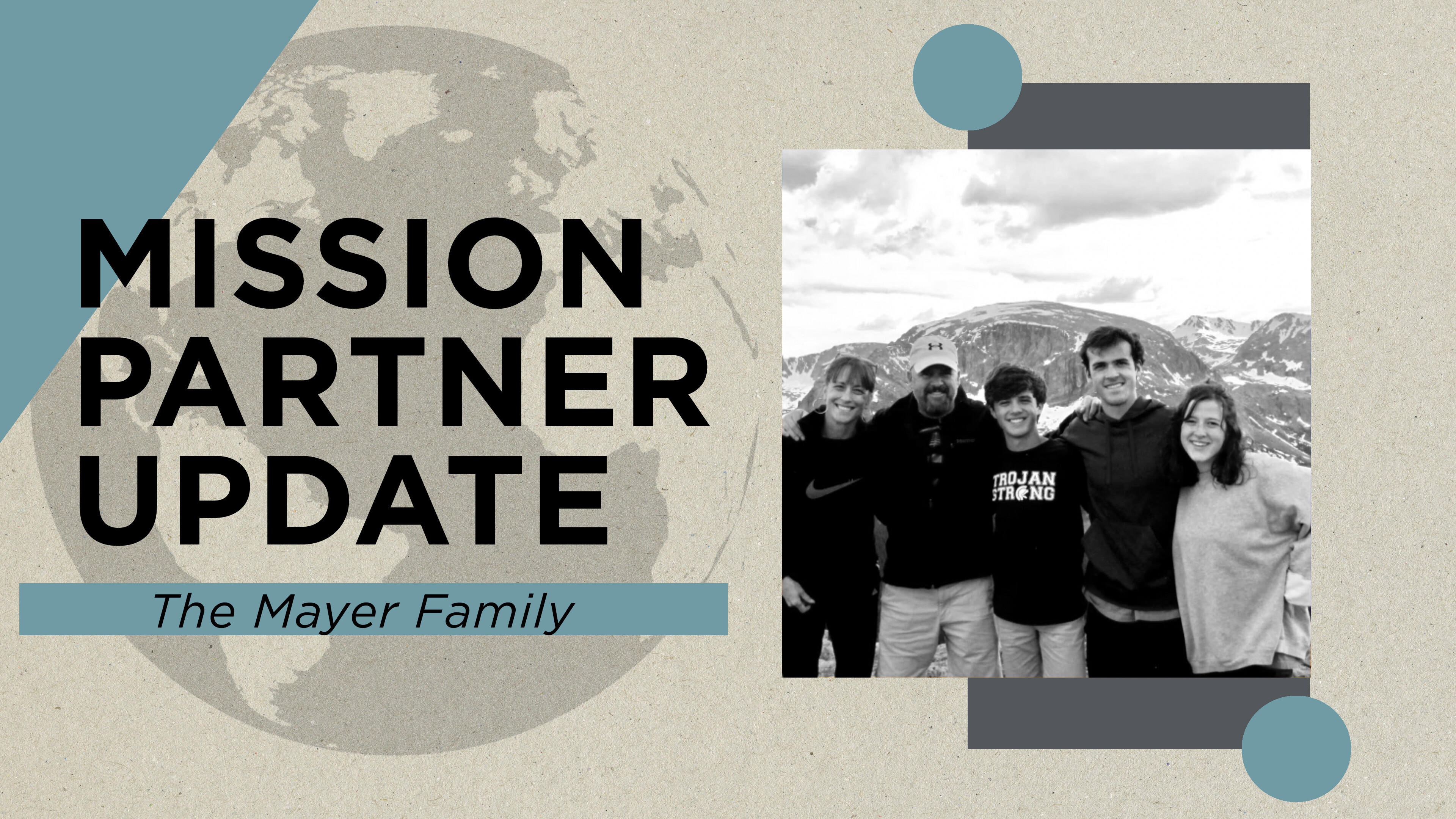 KSU kicked off the new semester by hosting a Cru Winter Retreat. 270 students attended, including over 100 from KSU! We also had students from Clemson, GA Tech, Mercer, and several campuses in Greenville, SC.
Students were challenged to steward their lives for God's Kingdom while in college and beyond.
Immediately following the KSU Retreat, Paul hopped on a plane (several planes) to attend two international staff conferences in the South Pacific, followed by a US staff conference in Thailand. He met with local and national leaders in Australia regarding Cru's campus ministry partnerships "Down Under". Australia has a whopping 30% international student presence on their post­postmodern campuses! It's been said that "when you reach Australia, you're reaching the world". He then joined Tongans, Samoans, Vanuatuans, Fijians, and others at their Pacific Islands conference in Fiji.
Paul invited staff from the University of Hawaii to join that conference to set up a campus partnership to help reach all the students of Oceania.
Paul also traveled up to Thailand for the annual "Midyear Conference" for US staff serving in South Asia and Southeast Asia. He was the director of the event and was so thankful that the Lord moved in significant ways to refresh and encourage our missionaries serving in this (oftentimes difficult) part of the world.


"TOP 5"
As Amy has met with students for discipleship this year, one of the things they've done is brainstorm and pray for their "Top 5" - five people in their relational networks who are far from God. The hope is that this will remind these women to be alert and available for opportunities to share their faith with these friends, while also recognizing that they're totally dependent on God to draw people to Himself. This week two students excitedly shared that one of the people on their Top 5 list is now walking with the Lord! What a blessing to celebrate these answers to prayers with them!
Serving Him with you,
Paul & Amy