Mission Partner Update - The HOPE Center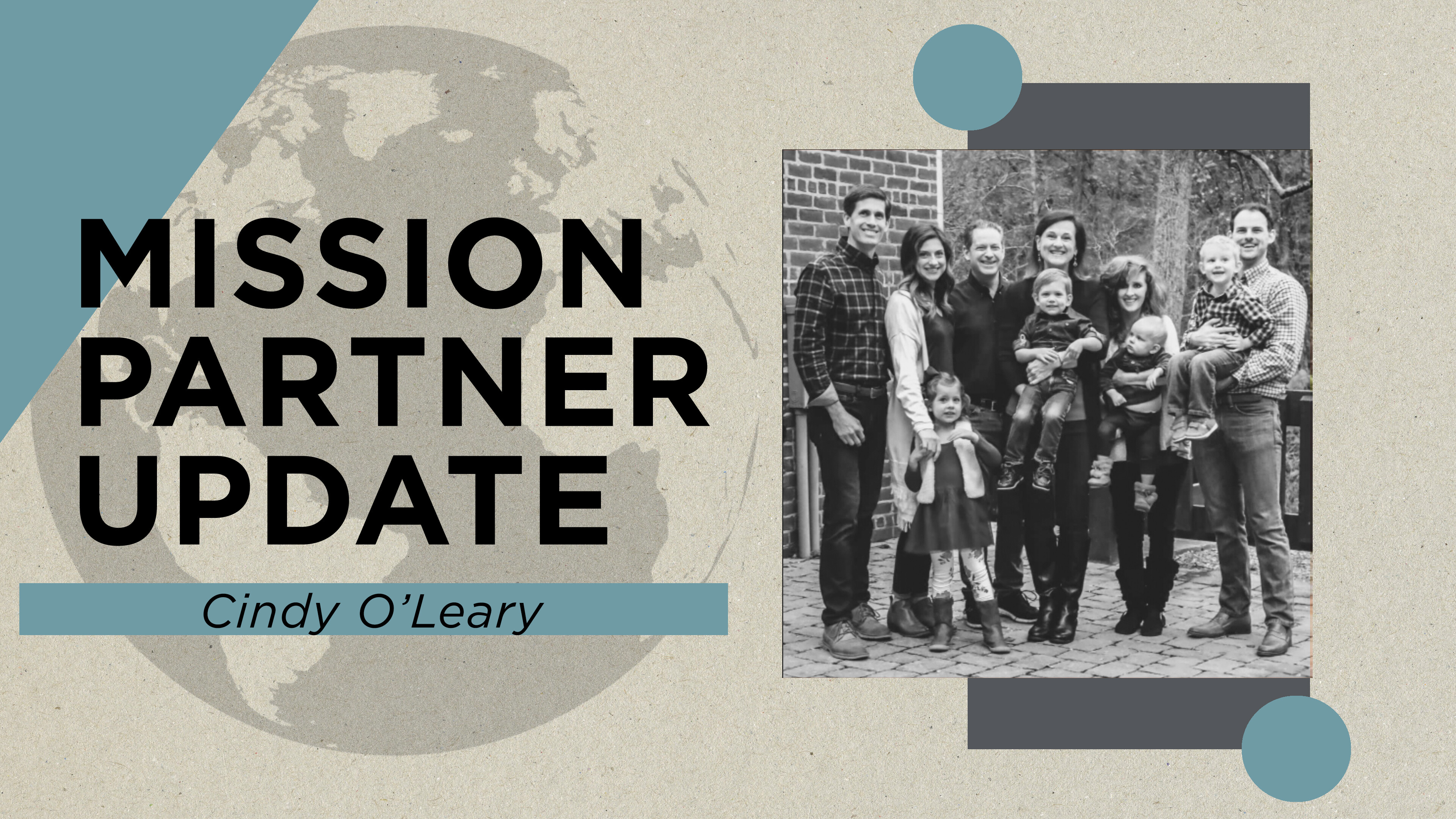 Naomi* come to us because a friend had told her about the mobile unit and encouraged her to come. She found the mobile unit in its usual Monday "spot" in the Historic West End of Atlanta. Arriving at the mobile unit, she was received into its cocoon of safety, while surrounded by the hustle and bustle of cars and passersby just outside. It's funny how peace con often be found in the most unexpected places. Naomi's story began to unfold as she sot and talked with the mobile staff. She let them into her world by revealing that she was uncertain about whether or not to carry the life growing inside her womb. Her life, at present, was a whirlwind of grief, and thinking about a baby was almost more than she could take at the moment.
You see, her mother had just recently passed away, and Naomi was living alone in her deceased mother's house. As anyone who has lost a parent or close family member knows, grief can really do a number. Naomi was still recovering, and now this. However, the more she released her story to the mobile staff, the less overwhelmed she felt.
When her ultrasound showed a baby who was much more developed than originally thought, she knew that she wanted to give that baby life! She is still walking through some tough decisions, but whether or not to abort her baby is no longer one of those decisions. Please keep her in your prayers, as she prepares to welcome her little one into the world this summer. We know God is the God of All Comfort, and we know He also provides for all the needs of those He brings to the mobile unit!
---
An Unexpected Gift

Ashley* first came to The HOPE Center as a referral from a local church. At the time, she was six months pregnant and seeking an abortion. When she was told she was too far along for an abortion in Georgia, she was devastated, as she was in the middle of a very unpleasant divorce. Her husband had gained custody of their first son and was not willing to help her at all, even though she was pregnant with his baby.
At the time, she was working for a company that was providing her with temporary housing. She indicated that she did not have spiritual beliefs and had no desire to hear about God, as she felt He didn't care about her anyway. As Ashley talked with the volunteer advocate, she began to feel that adoption was her best option. A referral was made, and she was encouraged to join the Earn While You Learn program for continued support throughout her pregnancy.
When she met with one of the adoption agencies, she found out adoption was not an option because she had conceived while married, and that the father would have to consent to the adoption. He was not willing to do that, though he was still unwilling to help her, financially or otherwise. She felt stuck and defeated. Nevertheless, she continued coming to her Earn While You Learn appointments with The HOPE Center.
As the pregnancy progressed, The HOPE Center's Community Care Coordinator was able to help her find an apartment and to connect her with additional sources of help and support. By the time her son was born, she was excited to welcome this new little life into her core. She has continued to work her job and care for her son. In her words, "I don't know what I would have done without The HOPE Center. You have helped me so much, and today my son brings so much joy into my life. I can't imagine life without him."
*Client names changed for confidentiality.