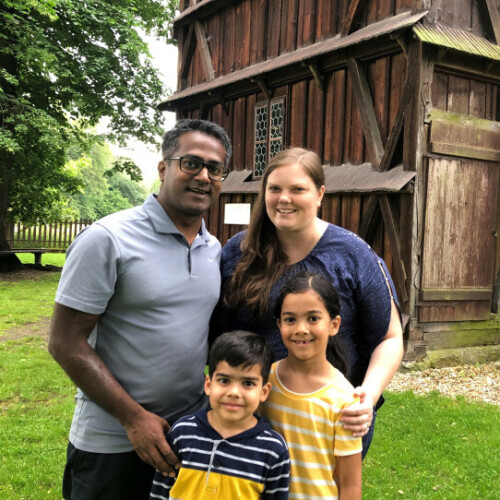 Paul and Kristen Masih help plant churches in Northwest India. The total population of their region is over 158 million, and 99.7% of these people are still unreached. The gospel of Jesus Christ, preached from the Bible, is their only hope.
how you can pray for Paul and Kristen
-Please pray for their new training facility where pastors and church planters can be trained and equipped to reach the lost around them.
-Please pray that the Lord would give wisdom as this project is pursued.
-Please pray for the current political situation between India and Pakistan, which is tense. Rumors of war have quite an effect because all of their work is on the India-Pakistan border region.
-Please pray that peace will prevail so that our Lord can continue to be served in this area.
-Please pray for their children, and that God would protect them and provide for them as they are raised in India.