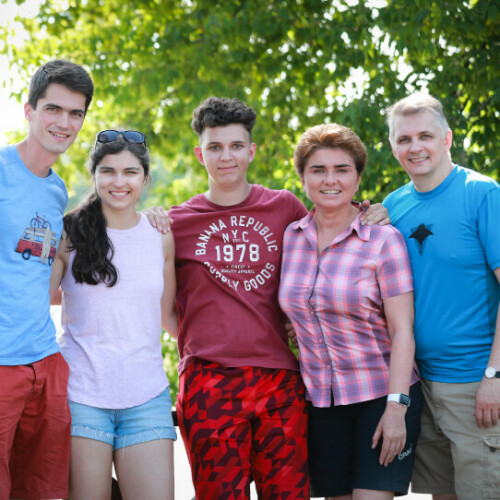 Nick and Maia Mikhaluk are planting churches by connecting, evangelizing and discipling professionals in the cities of the former Soviet Union. Currently, they are working in Ukraine and Kazakhstan.
how you can pray for Nick and Maia
- Please pray for God to raise new church planters.
- Pray that many people will be coming to Christ through our numerous outreach projects and Bible discussion groups in Ukraine and Kazakhstan.
- Please pray for their daughter Sasha and her husband Nikita, as she finishes Asbury University and they are deciding on the next steps of their lives. Pray for their son, Danny, as he finishes high school in 2 years and he is in the process of identifying the path for the future.