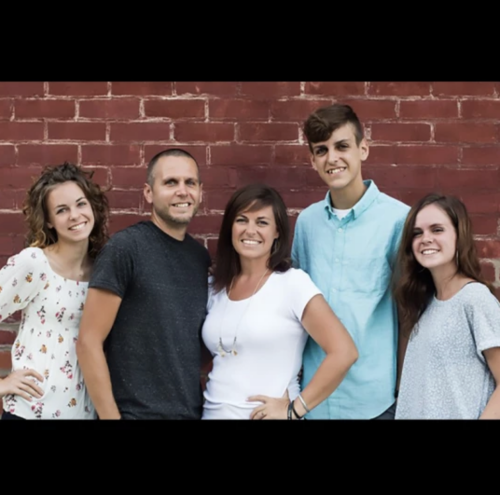 We believe that God created all men everywhere to know Him and to be known by Him. In Papua New Guinea there are approximately 500 unreached people groups who have no access to this amazing news. God has laid this country and these people on our hearts. Since 2006 we have been serving in a church planting capacity with Ethnos360 in PNG. The people with whom we live and work are the Iski people. Going into that work, our hearts' desire was to see God bring them out of darkness and to see a mature, self-supporting, thriving church established among them. In order to see that goal accomplished we knew that it would require us to first learn their un-written language, teach them to read and write in it, teach them God's story, translate the Bible into their language, and then train and equip the believers to carry on the work themselves. In 2017 the church was born in Iski and since then we have been busy with full-time discipleship, teaching, and material development.
How you can pray for the Williamson's

-Please pray for the young Iski church to remain strong against many trials and temptations
-Please pray for our family's new transitions. Kadynn has been in the states at Ethnos360 Bible Institute and is engaged to be married! Judah is graduating and will be attending Liberty. Jason, Nisae, and Eden will remain in PNG after spending time with Kadynn and Judah.
-Please pray that we would be able to get to 100% of our monthly support needs.
-Please pray for wisdom and insight as we continue to work on translating materials for the Iski church.