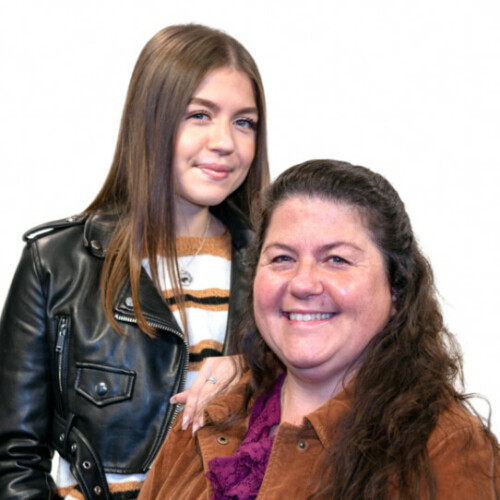 They are called to love and minister to all peoples while reaching the lost in Köln by creating disciple-makers who have a desire to do the same. They do this by partnering with local organizations and by building relationships with people that God presents to them through various group outreaches and one on one Gospel shares. Though there is a heavy focus on youth and women, God often sends people from all walks of life and many nations across their paths guiding them as we work to reach the lost here in Köln one life at a time.
-Please pray for their time stateside to be fruitful while maintaining good relationships with contacts in country.
-Pray for Jessica's next steps, as she was unable to pursue higher education in Köln.
-Pray for healing and health for Fran's family members struggling with various illnesses and for endurance to love and support them well.