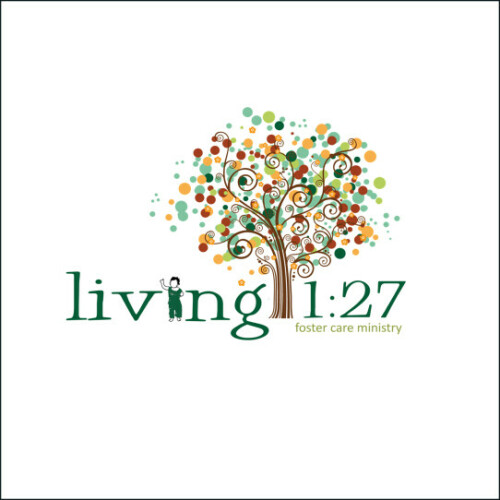 Living 1:27 encourages, equips, trains, and supports Roswell area families that are led by God to be part of a movement to look after orphans in their distress.
how you can pray for Corey & e'dwina
- Please pray for Corey & E'Dwina Piggott as they help lead Living 1:27, and give clear vision for Ministry.
- Please pray for additional volunteers to come forth to lighten the load with care communities, group homes, fostering, and prayer.
- Pray for continued family connectedness
- Pray for leadership team to have time to devote to the ministry