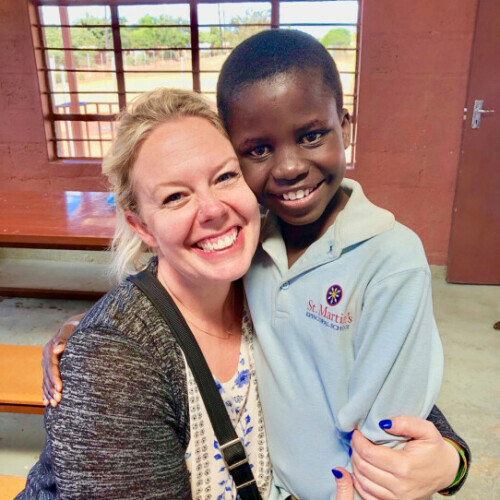 Wiphan serves widows and orphans in Zambia and Kenya, Africa. Their mission is to disciple, educate and train widows and orphans to know who they are in Christ and to be able to support themselves and their families. Their vision is that through education and discipleship, widows and orphans will be Christ-centered contributors and influencers in their communities.
We educated 675+ orphans in 3 Wiphan-operated primary schools and pay the tuition for another 200+ students to attend government school while still being discipled in the Wiphan Secondary School Support Program.
150+ widows are annually trained in one of three areas: computer skills, jewelry making or the hospitality industry.
how you can pray for Colette and Nancy
- Please pray for the Wiphan US Board to guide the ministry with discernment, wisdom, and grace.
- Please pray for Wiphan US to raise the money needed to fund the ministries in Zambia and Kenya.