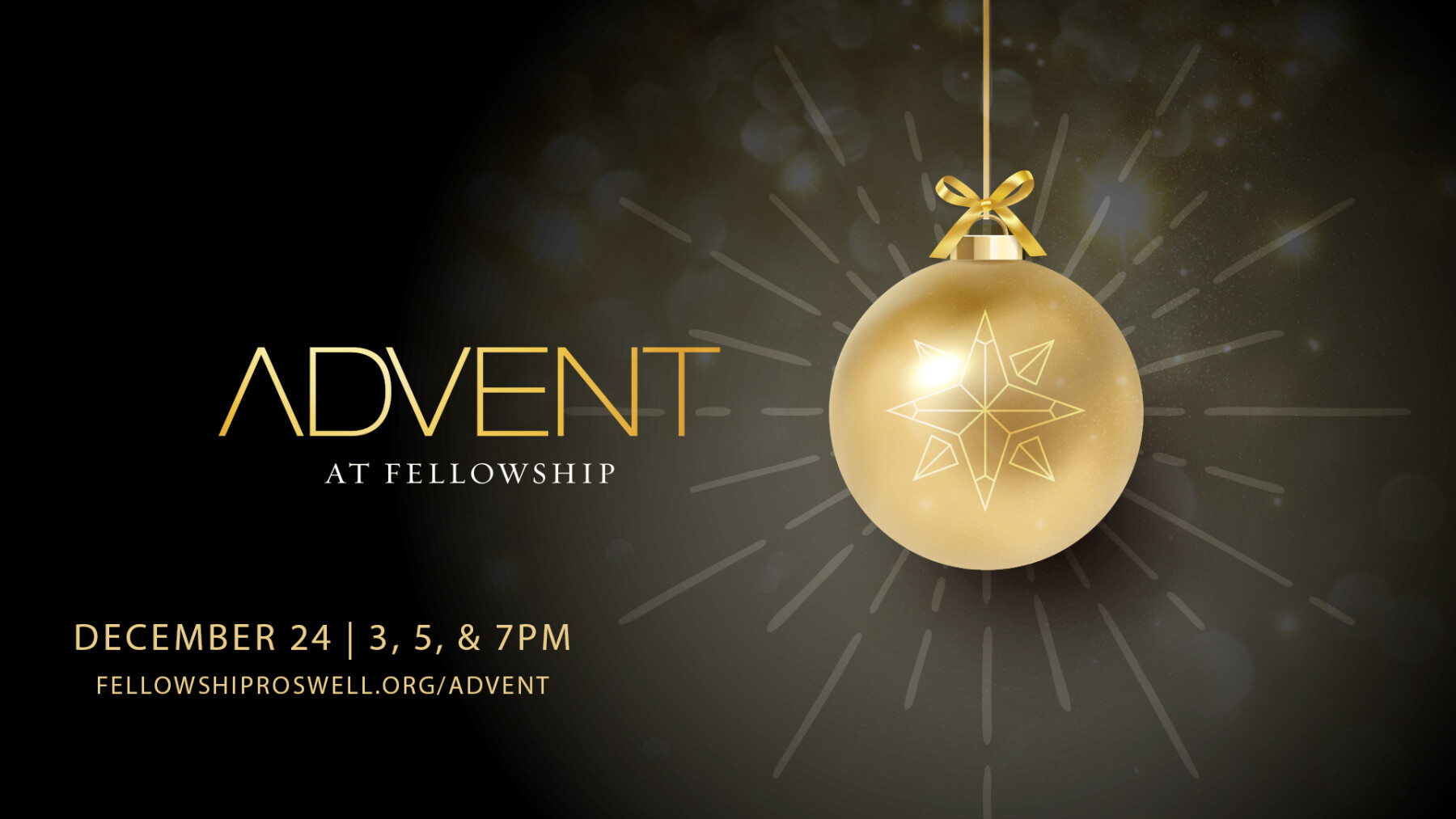 Saturday, December 24, 2022
,
3:00 PM - 8:00 PM
Whether you are a regular attendee, visiting with family and friends, or are wanting to find out more about this Jesus we love and worship, we invite you to join us for one of our Christmas Eve services this year! We will worship together by candlelight and hear a special message from Pastor Jason.

Christmas Eve services are at 3, 5, & 7pm. Childcare will be available for kids birth–4 years at the 3pm & 5pm services only.