Super 6 Parents Meet and Greet
Students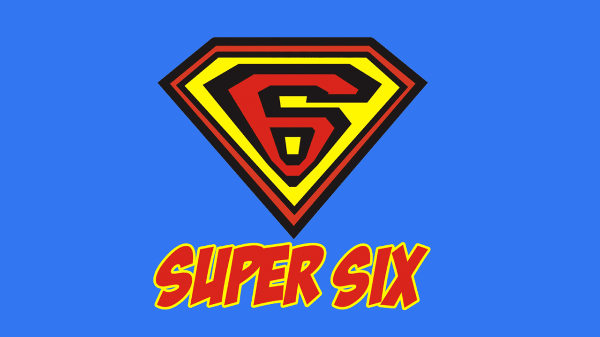 Parents of rising 6th-graders, you're invited to the
Super Six Parent Meet and Greet!
June 11th | 9:15 am | Student Center
We're here to help you get ready for your student's big promotion to Student Ministry at the end of the summer. On June 11th drop your rising 6th grader off in their Summer FellowshipKids class and join the Student Ministry Team for a light breakfast. Bring your questions and we'll bring the coffee!
No RSVP is required.