DNOW 2023
Students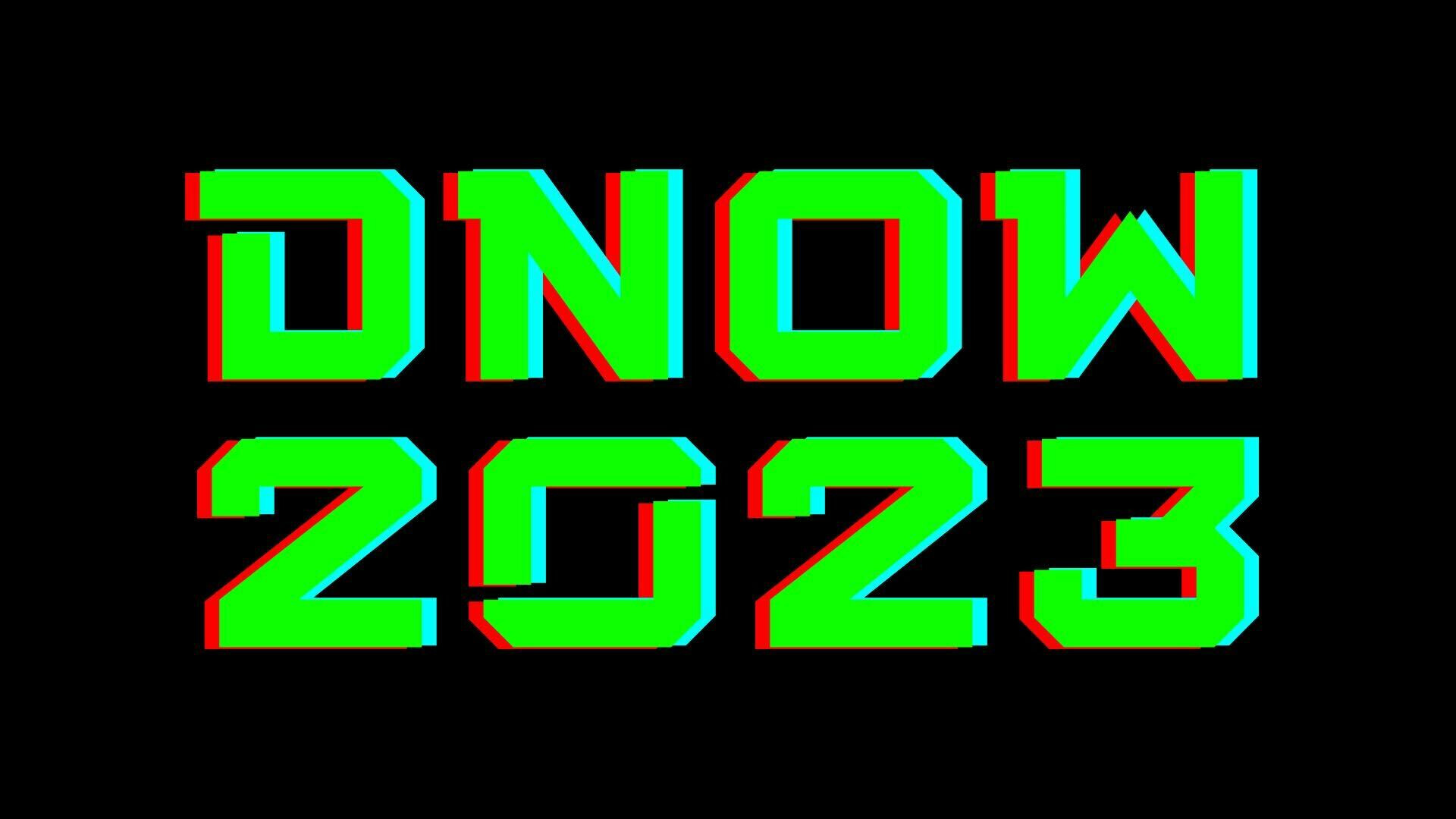 DNOW 2023 |March 17-19 | $99 per student
Fri, 3/17 7-10p |
Sat, 3/18 10a - 9p |
Sun, 3/19 11a-12:30p (Times may vary)
The best weekend of the year is back!
Students (grades 6th -12th) join us for DNOW 2023, our in-town retreat*. We'll have extra time with your Small Group, great teaching, worship, and lots of fun!
*DNOW 2023 is not an overnight event. Students will gather at Fellowship in the Student Center for worship and Small Group times. Check back here for updates.