Mission Partner Update - Hermann & Linda Alb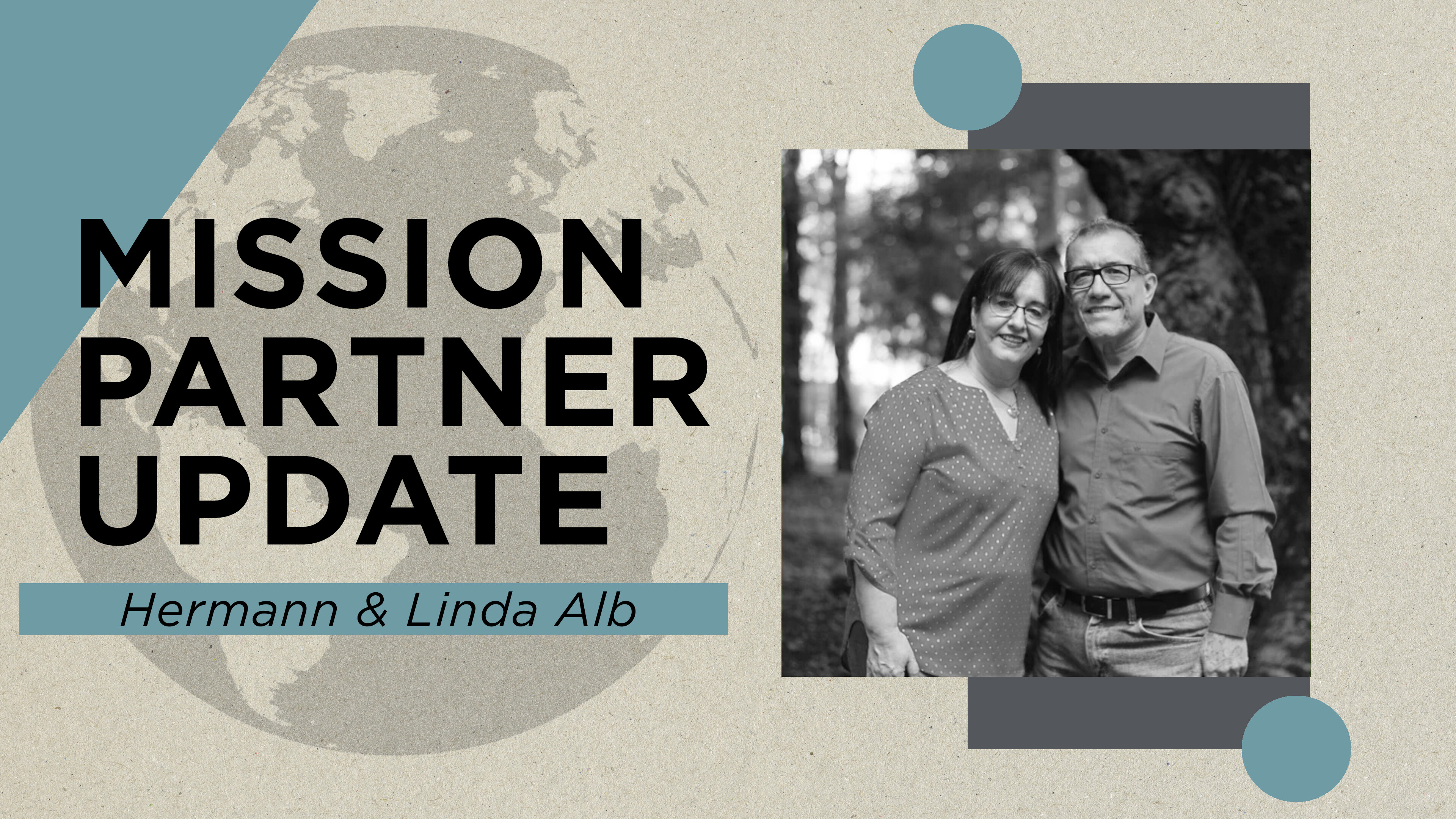 Medical Missions Ministries brings medical care to people in villages through clinics hosted by churches as a tool to speak with each patient about Jesus. As people hear the Good News of His gift of salvation, some choose to give their lives to Him! The hosting churches then are able to follow up with each person to help them grow in their new life in Christ!
MMM also trains leaders to help educate others on how to prevent sickness. Sometimes they work with churches to help build a home for someone who has no place to live. Their main goal is to help communities know just how much God loves them and give them a chance to receive Him as their Savior.
Our mission partners Hermann, Linda, and Ilse Alb will be stateside for a visit on Sunday, November 5th. If you are interested in hearing more about their ministry, short-term trips, and a time of fellowship with them please register for the lunch hosted for them on Sunday, November 5th from 1-3pm in the Student Center.
Please pray:
That God will help them tell as many people as they can in Guatemala about God's love for them
That they can bring medical help as needed in the villages
That they are a blessing to the pastors and communities they serve
That lives will be changed as they learn about Jesus
That God will send more missionaries to teach others about Jesus.