Mission Partner Update - Camp Grace - June 2023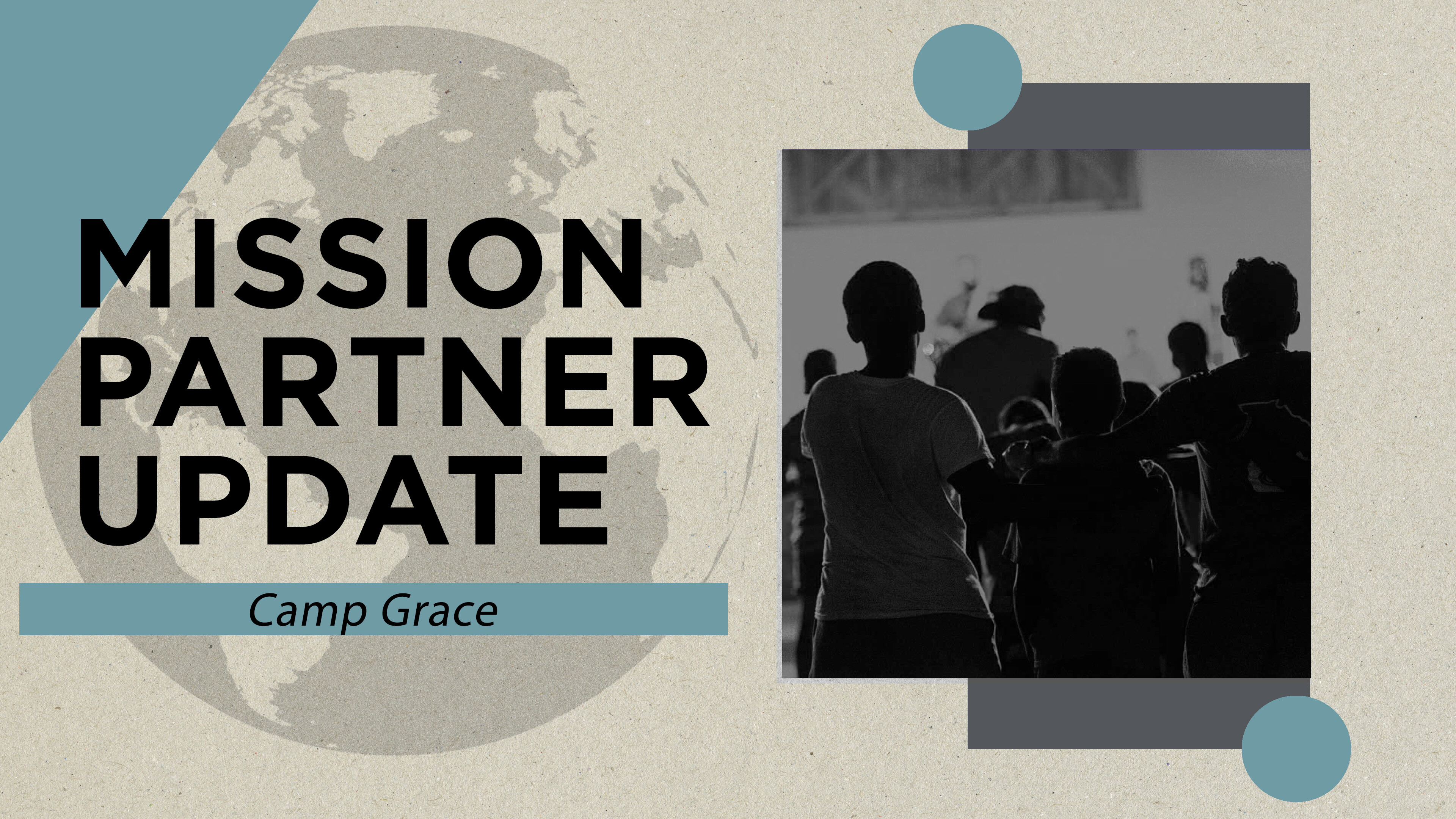 Every summer, hundreds of campers come to know the Lord and fall in love with Him at Camp Grace. Since 2010, Camp Grace has been transforming urban under-served youth through grace with overnight camps. Camp Grace founder, Dave Pridemore, served as the Missions Outreach Pastor at Fellowship Bible Church for 15 years before leaving in 2004 to begin the quest to build Camp Grace.

Recently, a Mission Team from Fellowship spent a week at Camp Grace with 168 under-served campers from the metro Atlanta area. During the week-long camp, our team came alongside the 60 full-time staff to support the various activities during the day, from lunchroom support to group activities. They had dedicated time each day to engage the campers with an art craft activity that they team designed and provided.

During the week, the campers heard passages from the bible on serving, highlighted by a video of Jesus washing His disciples' feet. They then explored what serving others looks like for them when they return home. The lesson was demonstrated when the team had an opportunity to serve in a foot-washing ceremony for the kids. At the conclusion of the night, each camper received a pair of socks and a pair of brand-new sneakers.