UPDATED April 7
---
---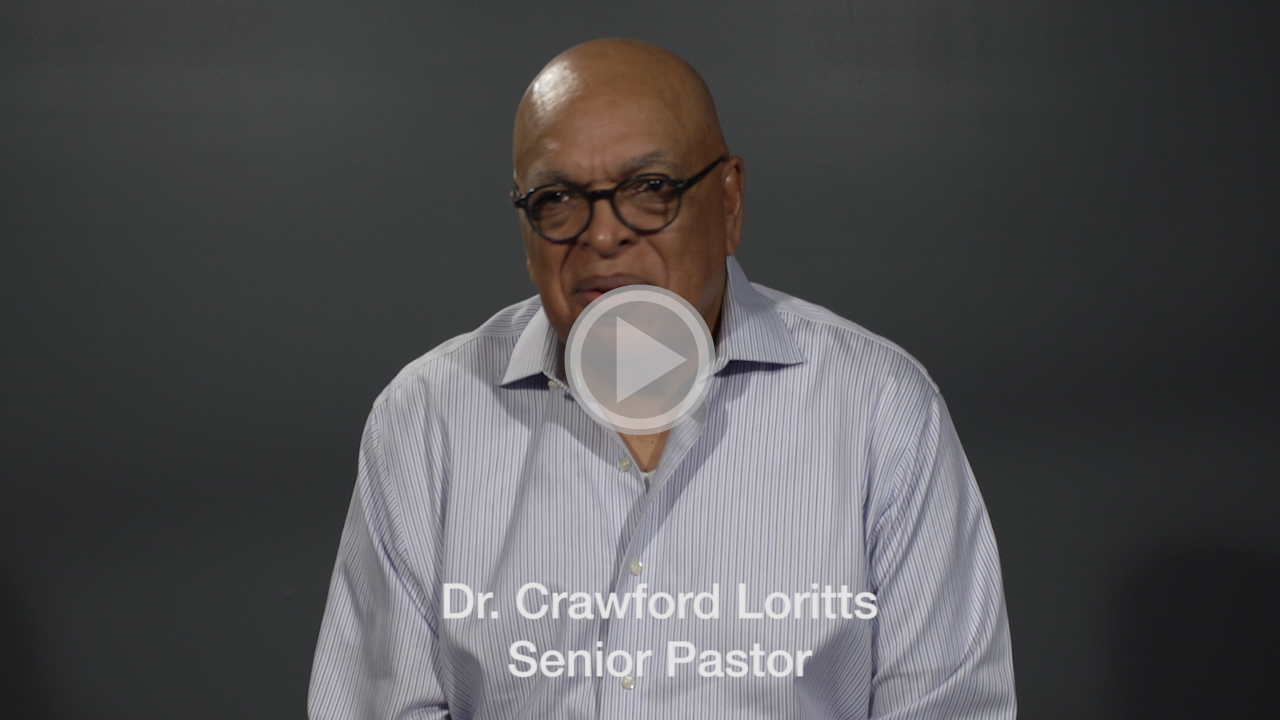 A MESSAGE FROM PASTOR CRAWFORD
---
---

EASTER ONLINE AT FELLOWSHIP
GOOD FRIDAY // 7pm // LIVE STREAM & FACEBOOK LIVE
EASTER SUNDAY // 11am ONLINE/FACEBOOK
HOLY WEEK DEVOTIONAL // DAILY ENEWS BEGINNING APRIL 4
MORE ABOUT EASTER

communion guidelines
---
---

WEDNESDAY PRAYER MEETINGS • 7PM
Rejoice in hope, be patient in tribulation, be constant in prayer. Romans 12:12 (ESV).
As we all work at living life in a different way than we've ever experienced, our opportunity for prayer is greater than ever—not just the individual prayers that we're all lifting up, but the prayers of God's people assembled together and crying out to Him.

If you have not already, navigate to our Facebook page, Fellowship Bible Church, Roswell and like our page. You will then receive notifications of these live events. We look forward to lifting our hearts and prayers UP to God together!
Prayer Guide
APRIL 7, 2020
For those who are sick…for their healing, for their families, for those who are caring for them

For health care workers…for their strength and protection, for the resources they use in their work

For those with financial need…for their provision and protection, for them to see God's presence, for freedom from fear and anxiety

For those who feel alone, isolated, and afraid

For children, students, and parents whose lives have been disrupted by this pandemic. For comfort in those milestones that are being missed

For those who serve our church and other churches, for all that they're doing to continue to engage with those whom they serve

For the Gospel to go out strongly this Easter. For those who will be experiencing Easter in a way that is different than what they've ever known.

For our Fellowship Family.
---
---

WORSHIP SERVICE OPPORTUNITIES
We are providing additional ways for you and your family to worship together on Sunday mornings.

1- Facebook Live: To be a part of our live experience, please join us on Facebook Live at 11am on Sunday. Follow our Facebook page to receive reminders of the events.
Fellowship Facebook

2- Facebook Live Recast: We recast the entire Worship Service on Thursdays at 7pm. This is an opportunity to invite your friends and families to join you in a "Watch Party" and interact together live online.
3- Website: Visit Fellowship at Home, for the full worship service along with resources and activities that relate to the current sermon. The current sermon is updated before 9am on Sunday.
4- Live Stream: This is a direct link to our live stream which begins at 11am on Sundays.
---
---
GIVING IS WORSHIP
It is increasingly important to continue our generous giving to Fellowship. We have many opportunities to serve, support, and love our neighbors well during this crisis. There are a few ways to give during this time. One is through our giving app, PushPay. Another is via your bank's bill pay system. And as of now, we are still receiving mail at PO Box 1870, Roswell, GA 30077.

Here's one more way you may not have thought of. Many of us are doing our online shopping through Amazon Prime. Through Prime, you are able to designate Fellowship as your supported charity. Select Fellowship Bible Church of Roswell Inc and Amazon will send .05% of your purchase to go toward funding the many ministries we support.

Thank you for partnering with us as a church who loves God and loves others unconditionally!
---
---