Mission Partner Update - City of Refuge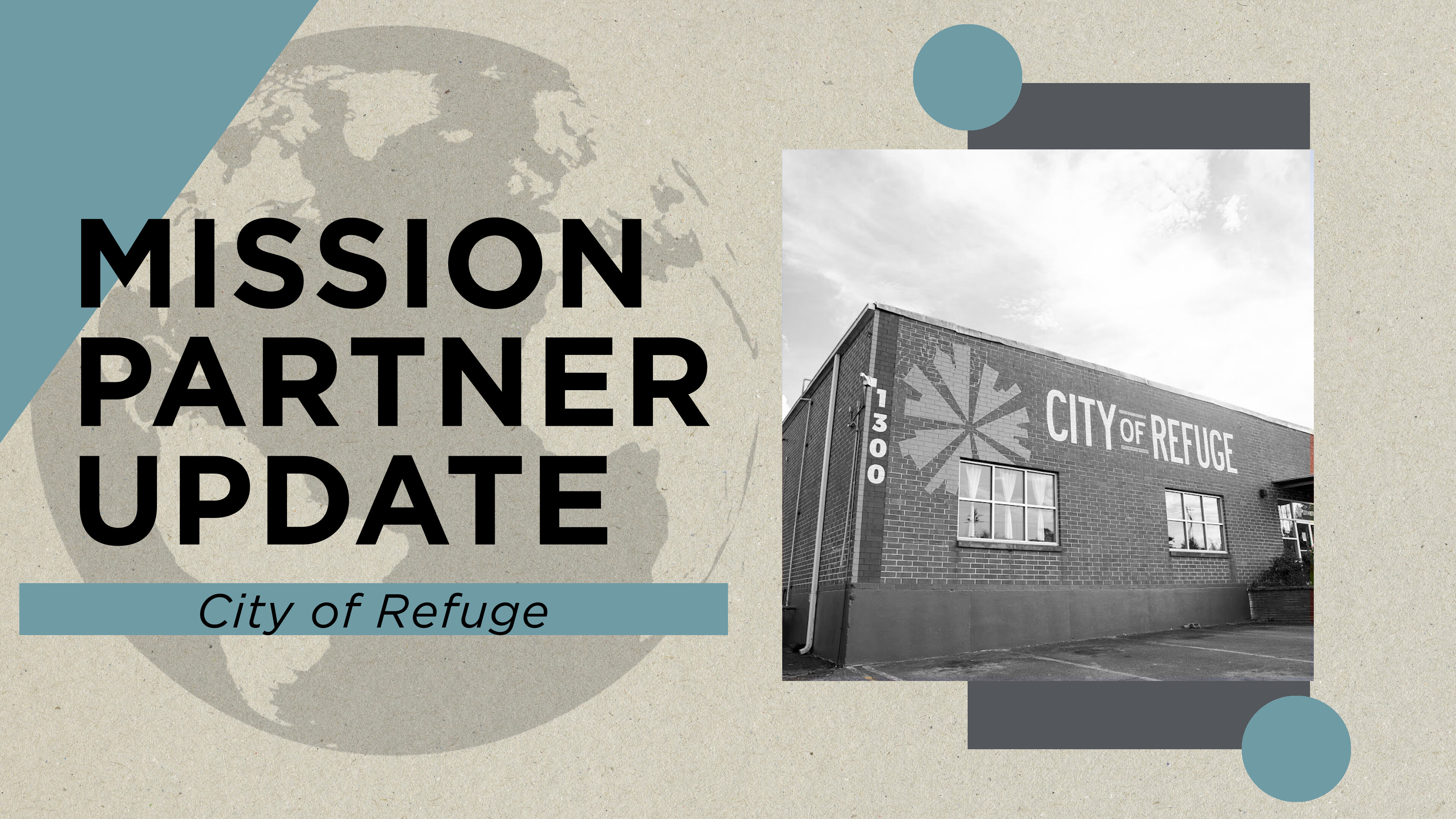 December 6. 2022
Dear Fellowship Bible Church,

We thank you for supporting the transformation at City of Refuge! Your gift is providing a place where light and hope empowers the will to be transformed.

We rely on groups like you for your time, talent, and treasure to deliver on our mission and to do the hard work­ right here in the 30314.
We only hope that you, too, are transformed through the work we do, thanks to your contribution.
Read one of our transformation stories below:

Danyale was forced to resign from her job at Wendy's for not having adequate transportation. Shortly after, she became a victim of identity theft and started experiencing depression. When Danyale came to Atlanta, all she had were the clothes on her back and she didn't know what she was going to do. Eventually, she got connected to City of Refuge and moved onto campus where she was given a Case Manager.
Together they worked on getting her a new ID, birth certificate, and social security card. Danyale's Case Manager also encouraged her to go back to school and get her GED. While finishing her GED, Danyale attended a job fair on City of Refuge's campus for UPS and landed a full-time job.

Danyale isn't done yet. She's now pursuing a career as a registered nurse at Atlanta Tech. She is the first person in her family to go to college and she's excited about her career path. When asked what she would say to City of Refuge supporters, Danyale said ''You can't imagine what you're doing for the community. You're restoring hope in the community."

Together, #WeAreCOR.