Mission Partner Update - Charlottesville/Atcho Family Update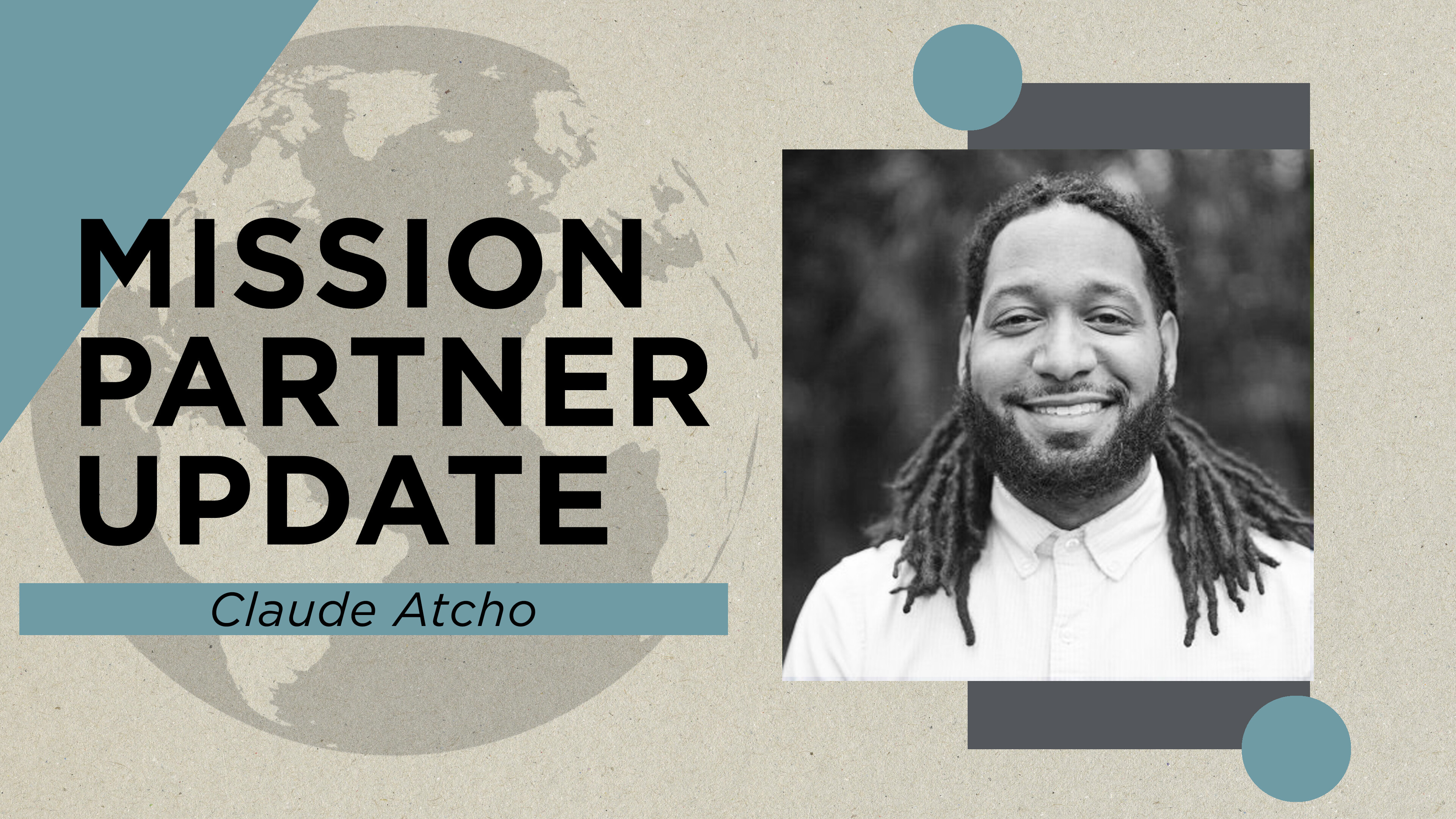 Happy epiphany! In this season of the church year, we continue to reflect on Christ as the light of the world. Our church plant celebrated (celebration is one of our values!) this reality with a giant party and bonfire where we burned our Christmas trees.
Here's a photo of the celebration with our supporting church, Church of the Holy Cross.