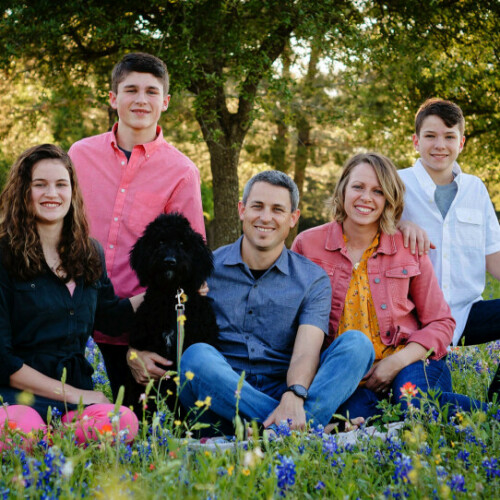 Tim & Kristi's vision is to see the local church established among the people that they love and serve. Their work is primarily in the areas of prayer and worship to invite the presence of God, seeking out locals to disciple and train to disciple others, and walking with those who are already leaders in the local groups of believers.
how you can pray for Tim and Kristi
- Please pray that their long-time friends would come to faith and be able to reach their families.
- Please pray that they would clearly hear the voice of God as He leads them forward in their work.
- Please pray for friends for their kids to enjoy and spend time with, and for healthy family rhythms including ministry, school and rest.