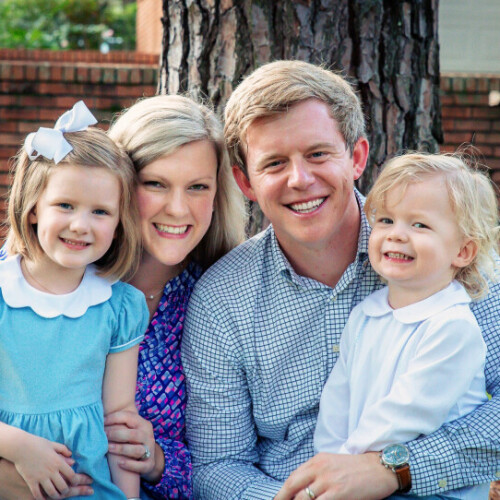 Thomas West is planting a new church in Northwest London called Redeemer Queen's Park. In the next year, they are giving most of their energy to prayer, engaging the community, and gathering a launch team. Their neighborhood is diverse and the needs are many.
How you can pray for Thomas
- Please pray that God would give Thomas wisdom and discernment - to see what He sees, to feel what He feels, and to make wise decisions.
- Please pray that God would give Thomas undeniable favor - with neighbors, community leaders, and the council as they seek to partner.
- Please pray for their family to continue settling into their new community. There are some days when it feels like they are making progress and there are others where it is clear that they still have a long way to go.