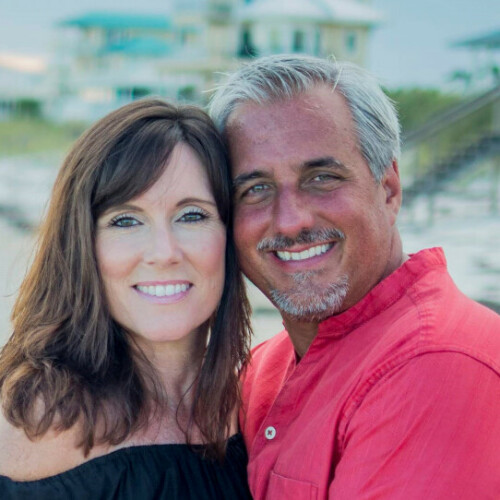 Our mission is to love God, love others, and impact lives by empowering, preparing, and impacting people and communities to become more, to strive for excellence, and to take charge of their own culture in a dynamic and transforming way. By connecting the local church with the global mission to effectively share the gospel message of Jesus and make disciples of all nations, International Mission Connection is committed to empowering the Central American culture from within, and as a result, see people, communities, and nations transformed.
how you can pray for mike & Rhonda

-Please pray for the protection of the marriages and families of those who wholeheartedly serve within IMC.

-Please pray for our full focus on God's direction as we lead.

-Please pray for IMC USA to raise the funds to fully support ministries in Honduras.