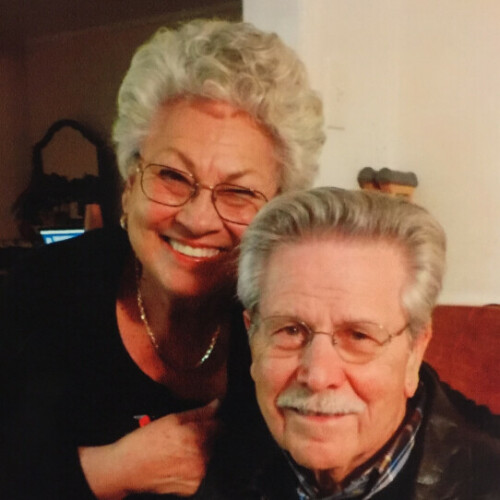 It is the task of Great Commission Ministries to search out the Scriptures and apply these principles once again to the expansion of the church among a growing number of ethnic groups now to be found in the USA. God has raised up Great commission Ministries to meet the challenge of biblically expanding the Church of Jesus Christ.
how you can pray for Jack and Joyce
- Please pray for those investing time and talent to Great Commission Ministries to consider how to support the ministry financially.
- Please pray for their church plant in Mexico to continue to be involved with people in hard-to-reach places.
- Please pray for Jack's memory issues and Joyce's continuing battle with arthritis, pain relief, and choice of doctors.