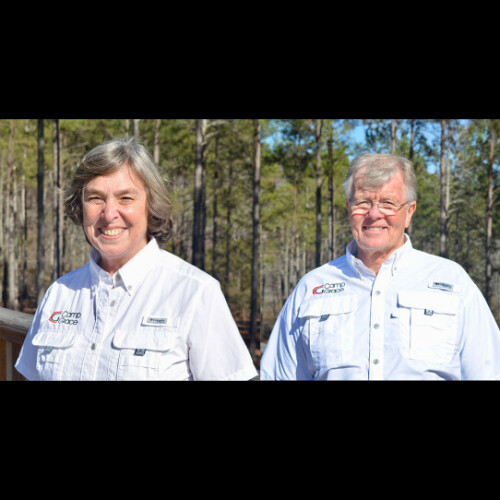 Camp Grace's mission statement is to transform urban under-served youth through grace with overnight camp. They have built a debt-free 300-acre camp and have served 10,300 urban kids, where they focus on the gospel. To date, they have had over 4,500 first time decisions for Christ! They are seeing their ministry develop into training urban youth leaders. This year they have started the Urban Youth Leader Institute.
how you can pray for Dave and Susie
- Please pray for Camp Grace as they implement giving the Christmas gift of overnight camp to an urban child. Their goal is to sponsor 2,000 kids and wrap a gift and give them the gift of Camp or Christmas.
- Please pray for their staff, where all 14 of their staff consider themselves missionaries to the urban poor of Georgia.
- Please pray for wisdom, strength and spiritual growth.