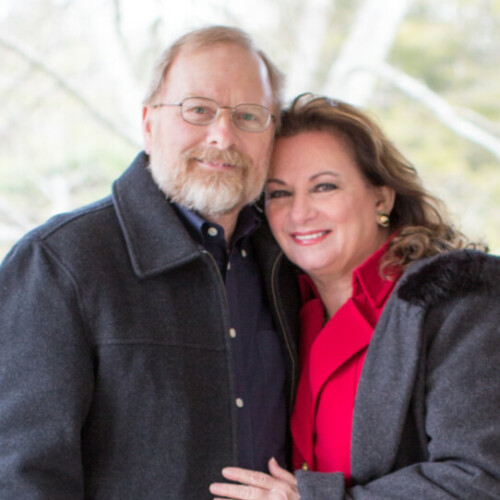 She Is Safe prevents women and girls from slavery in least-reached, high-risk communities across the world, rescuing, restoring and equipping them to build lives of freedom and faith in Christ for a strong future.
how you can pray for Daniel and Michele
- Please pray for Daniel, as he has led their international department, trained and coached the teams in 9 countries, and is transitioning duties to younger team members. Pray for God to fill them with His power and grace to be servant leaders, as Daniel has been.
- Please pray for the families in a community in Nepal where She is Safe worked for 5 years. They have trained families to generate income in other ways than selling their girls (their main source of income before She is Safe started there.) The mayor, who is now a convicted trafficker, has been released from prison. The community is very concerned that he and his thugs will come back to the village.
- Please pray for Daniel and Michele as they journey through his inoperable bile duct cancer. Their deepest desire is to exalt Christ and His redemptive purposes through this part of their lives together. Please refer to CaringBridge.com/DanielRickett to get updates for prayer. Pray for wisdom as they consider treatment options.