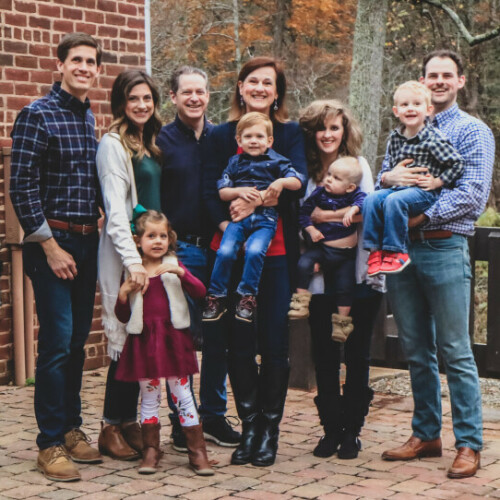 The HOPE Center's vision is a community where every life is valued and families thrive in the love of Christ. Their mission is to equip pregnant women to choose life. The HOPE Center offers guidance without judgment, medical testing without fees, and renewed hope for a better tomorrow.
how you can pray for Cindy
- Please pray that the HOPE Center effectively reaches and serves the abortion-vulnerable in Cherokee (The HOPE Center) and Fulton (Image Clear Ultrasound Mobile) counties.
- Please pray that all served through the HOPE Center experience the love of Jesus.