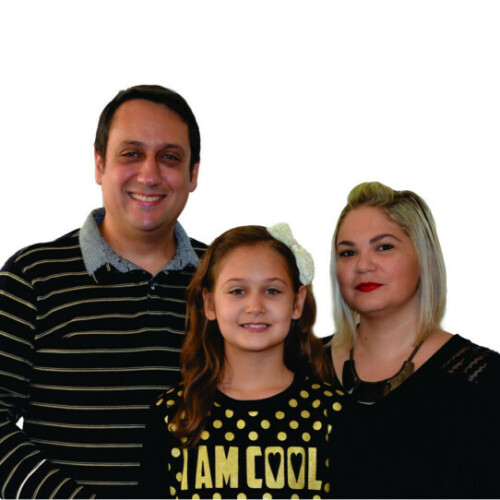 Worldwide Proclamation is an interdenominational ministry of evangelism committed to preaching the gospel through outreaches in partnership with local churches. Their biggest mission field today is the public schools of Brazil, where they have all freedom to preach the Good News. They also promote mission trips to reach some of the least evangelized groups of Brazil (Indigenous and other ethnical groups) in partnership with local missionaries.
how you can pray for Bruno and Camille
- Please pray for their new project for medical teams to serve poor communities who live at the margin of the Amazon River and provide water through well digging in the Northeast of Brazil, where people suffer from severe droughts.
- Please pray for a new motor for their vehicle in Bolivia.
- Please pray for wisdom and health for their family.