rebellion exposed• MAY 24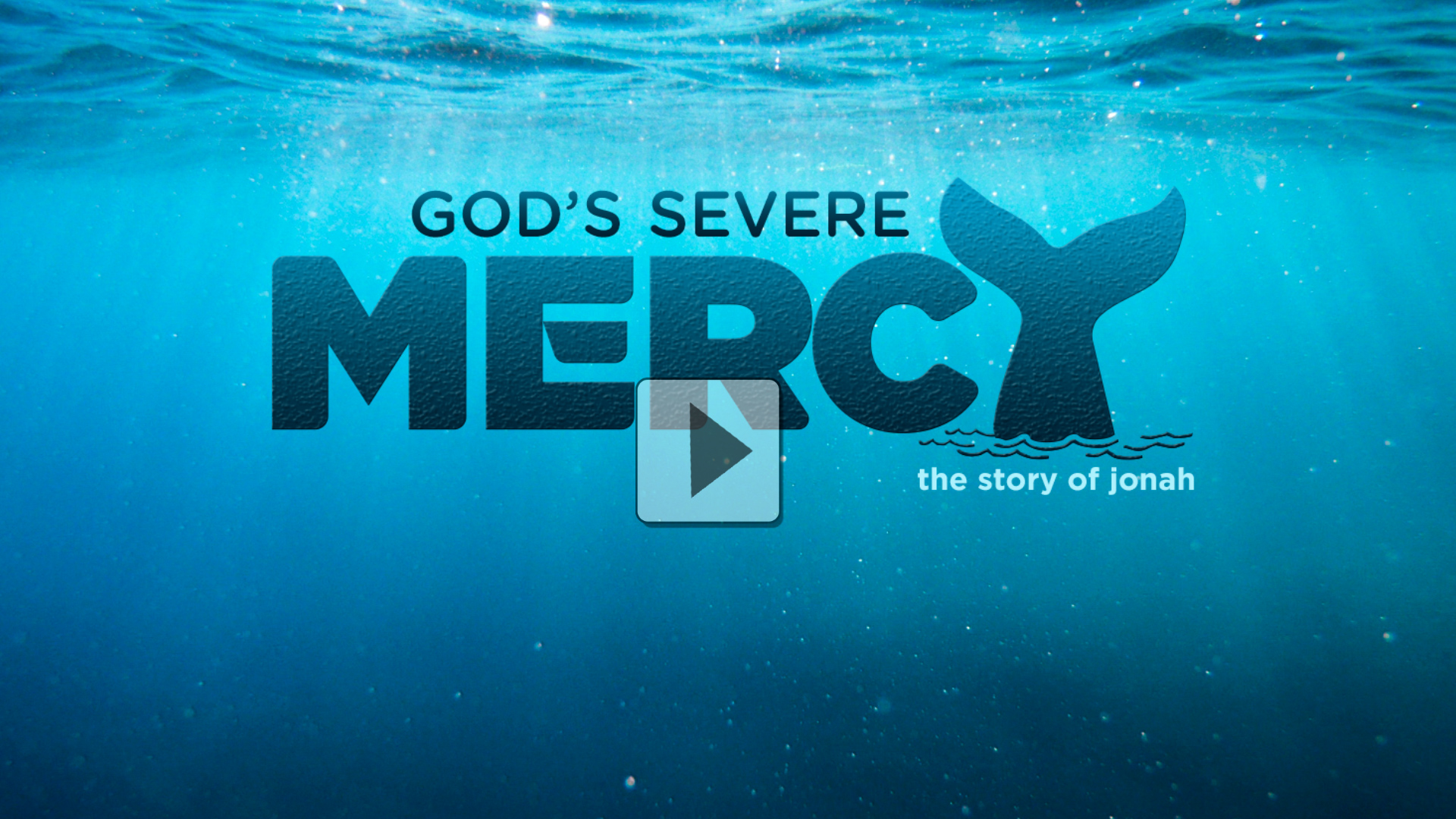 In these uncertain and challenging times, our Care Ministry staff is available to visit with you by phone or by video conference. We can pray, look together to the truth of God's word, or just share some encouraging words.
---
In this new season we are living in, it is important to be mindful that our Great and Holy God is still at work. We have so many opportunities to love our neighbors well and we are already at work in our neighborhoods. When you give at Fellowship, you aren't just honoring God; you are partnering with us to fulfill our mission to make disciples of Jesus who love God passionately and love others unconditionally.
---
Fellowship Resources
fellowshipkids questions for families
student ministry sermon questions
---
WE EXIST TO GLORIFY GOD BY MAKING DISCIPLES OF JESUS WHO LOVE GOD PASSIONATELY AND LOVE OTHERS UNCONDITIONALLY.
---