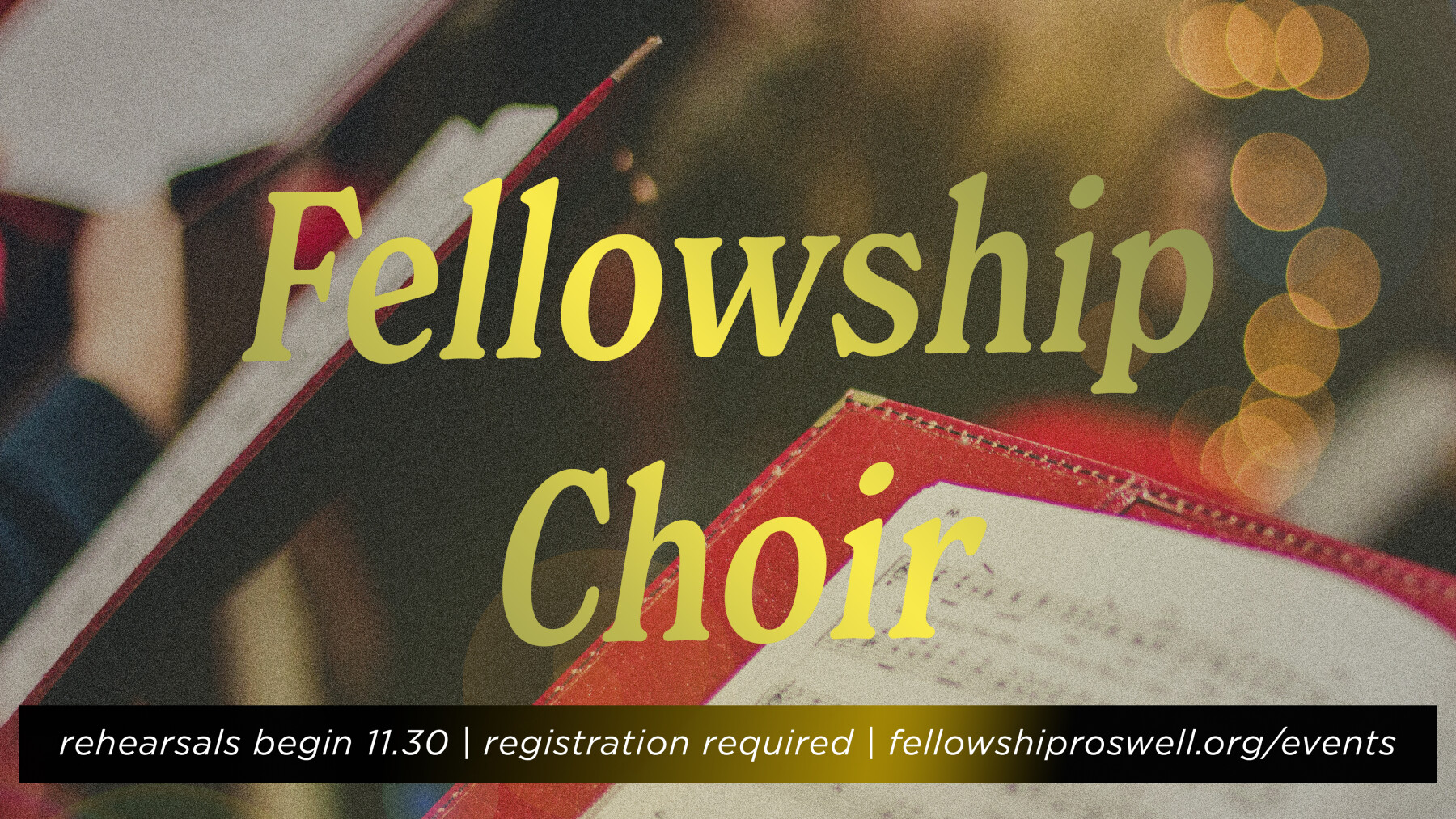 Wednesday, November 30, 2022
,
7:30 PM - 9:30 PM
We are so excited for the Fellowship Choir to be a part of our Advent services on Dec. 18th, and we'd love for YOU to be a part!
This is an inter-generational choir for 2nd grade and up, and we'll have 3 rehearsals led by a professional vocalist beginning Nov. 30th at 7:30pm!
The other rehearsals will be Dec. 7th at 7:30pm and Dec. 15th at 7:30pm.
We have 30 spots available for the choir, and registration is required, so be sure to click the link below sign up now!