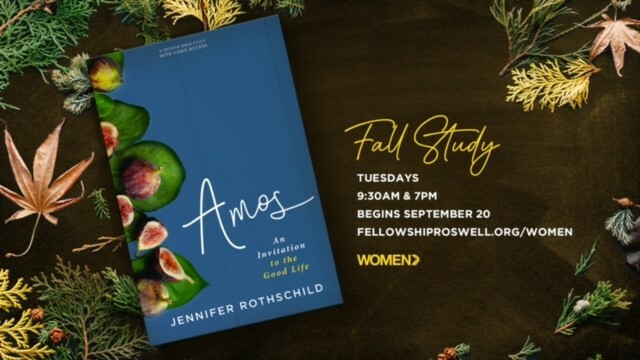 Tuesday, September 20, 2022
,
9:30 AM - 11:30 AM
Tuesdays, starting September 20th at 9:30 am and 7:00 pm
Come join us as we go back and see how God uses a sheep herder and farmer of sycamore figs to call out the unrighteousness and idolatry of Israel; how today God's sovereign care prompts us to show genuine care for others, not ritualistic religion.
We will discover the connection of the "God life" and the "good life" while receiving the invitation to live a life of being faithful, chosen, humble, just, prayerful and hopeful.
Do not miss this Word! Tuesdays, beginning September 20th, 9:30 am or 7:00 pm in the Student Center High School Auditiorium!