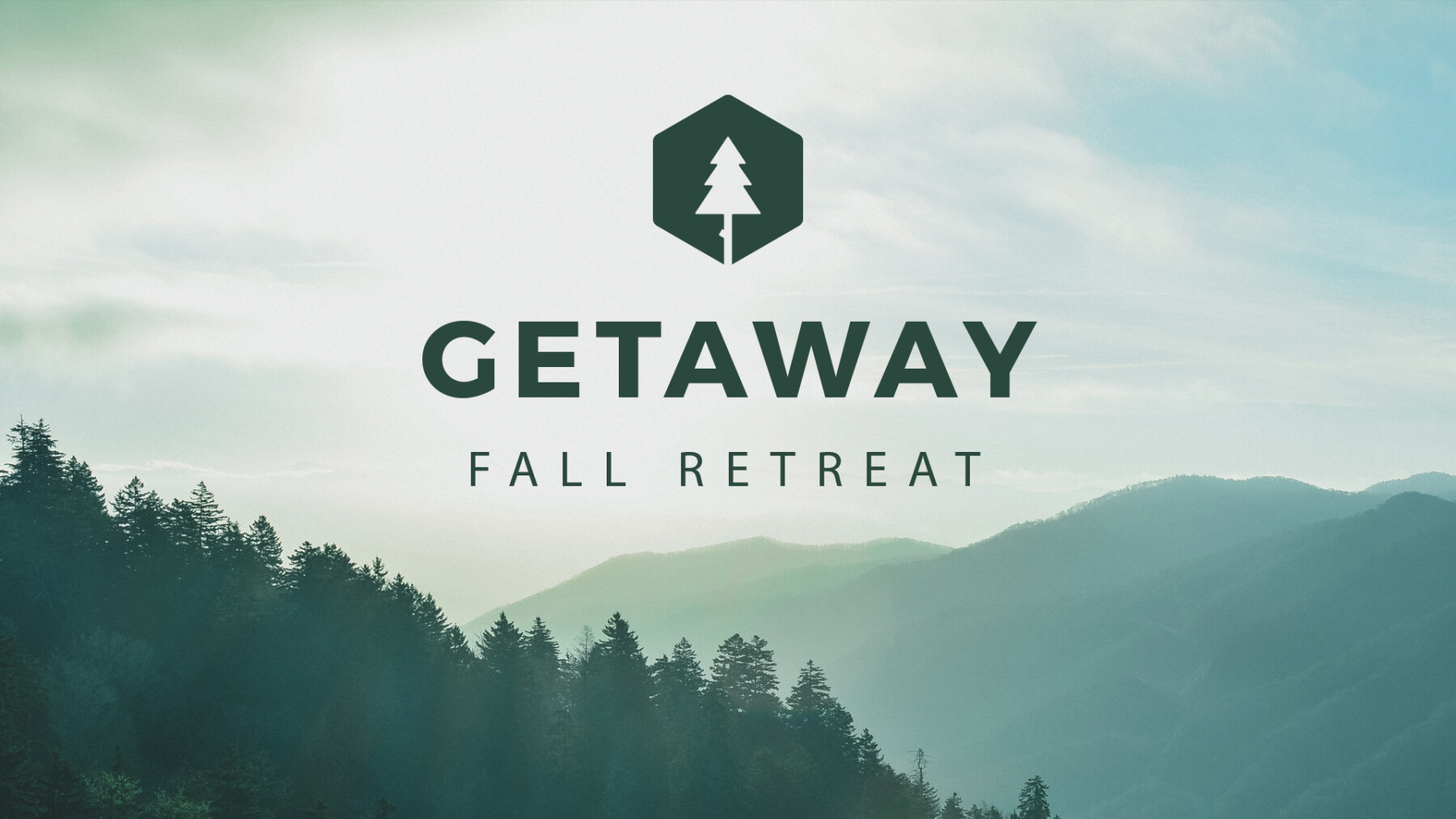 Friday, September 09, 2022
,
7:00 PM - Sunday, September 11, 2022, 2:00 PM
Location: Woodlands Camp, 1242 Old Blue Creek Road, Cleveland, GA US 30528
Cost: $135.00
We're headed to Woodlands Camp for our annual fall retreat, and you won't want to miss it. We'll have lots of fun activities like the zip line, ropes course, climbing wall, swimming, and, of course, incredible worship and teaching.
This Student Ministry retreat is open to all students in grades 6-12 for the 2022-23 school year.
Parents, if you are interested in helping with Friday night check-in at Woodlands please contact Ami Rasmussen.
FAQs
Are there additional forms required for the retreat?
All students are required to submit a 2022-2023 Medical Release of Liability Form

before the retreat. Students will not be able to participate without this form.

If your student will be bringing medications to take during the retreat you must also complete the Medication Form for the camp nurse. Please download, print, and bring it to Friday night Check-in.
What does my registration fee include? 5 meals (breakfast on Saturday through lunch on Sunday), lodging, and recreation are covered by the registration fee.
Will transportation be provided by Fellowship? No, parents are responsible for getting their students to and from Woodlands. Students are not allowed to drive themselves or others for the weekend.
Where and when is Friday Night Check-in for the retreat? Check-in will be 7:00 pm at the Woodlands Camp. Dinner will not be served on Friday evening. Please make sure your student has eaten before arriving at check-in.
Where and when is Sunday Dismissal for the retreat? Student Dismissal and Pick-up will be 2:00 pm at Woodlands Camp.
Who will my student room with while on the retreat? Students will be grouped by grade and gender and will room with their regular Sunday morning Small Group.
What are the accommodations at Woodlands Camp? Each Small Group will enjoy its own cabin with an attached bathroom. Each cabin has several sets of bunk beds and will house up to 12 campers.