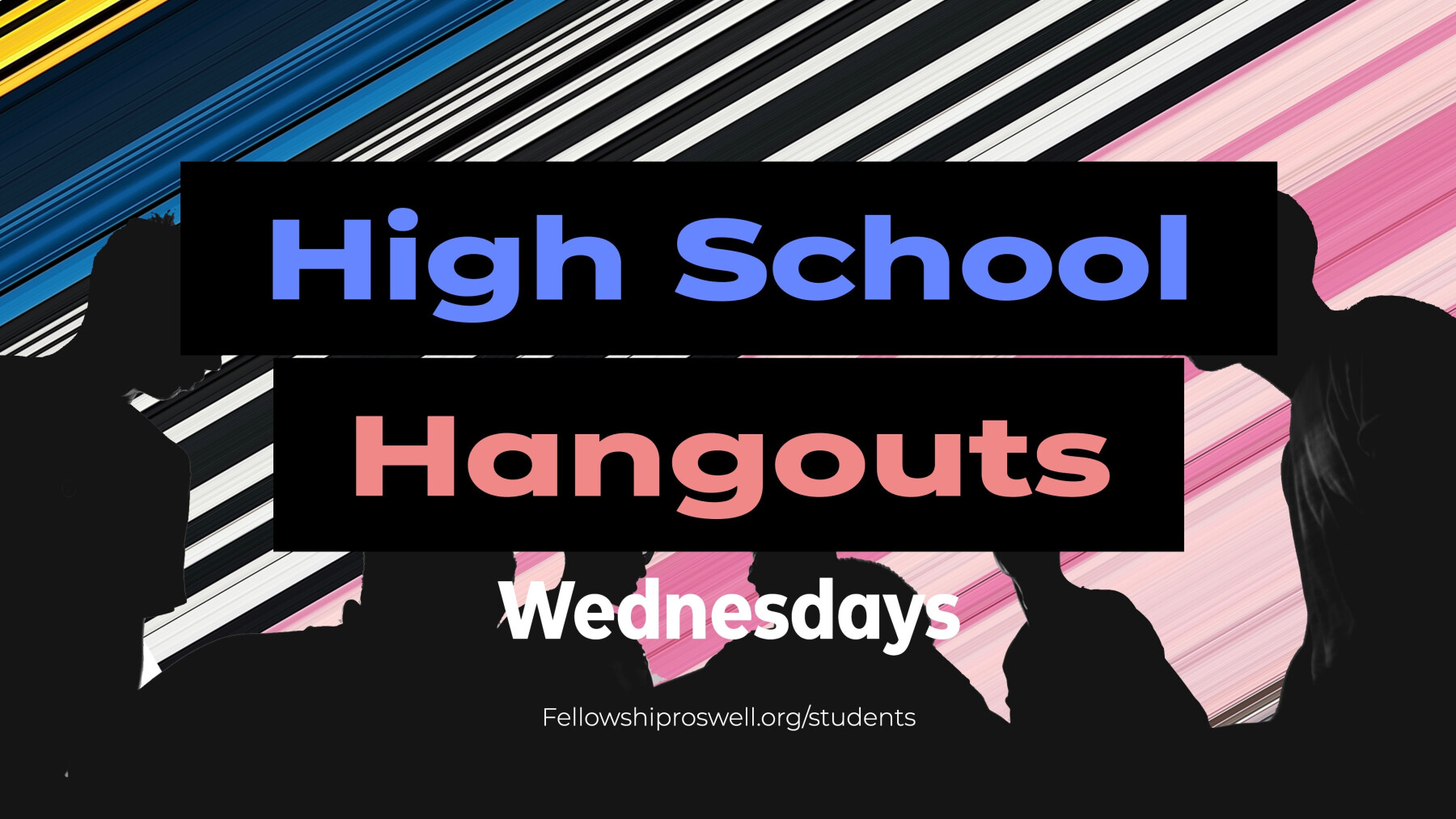 Every Wednesday, from 06/22/2022 to 07/27/2022
,
4:45 PM - 7:30 PM
Current High School Students (9th - 12th grade in 2021-22) join us for our first High School Hangout of the summer!
On June 22, we're heading to the movies! Meet us at Aurora Cineplex.
When? 4:45 pm to 7:30 pm on Wednesday, June 22.
The movie starts at 5:00 pm so arrive early enough to pay Ami and get your snacks
Which movie? Jurassic World: Dominion (run time 2hr 26mins)
Cost? $10 includes your movie ticket, popcorn, and a drink.
Coming up next Wednesday, June 29 - Video Games and Karaoke at the Student Center!