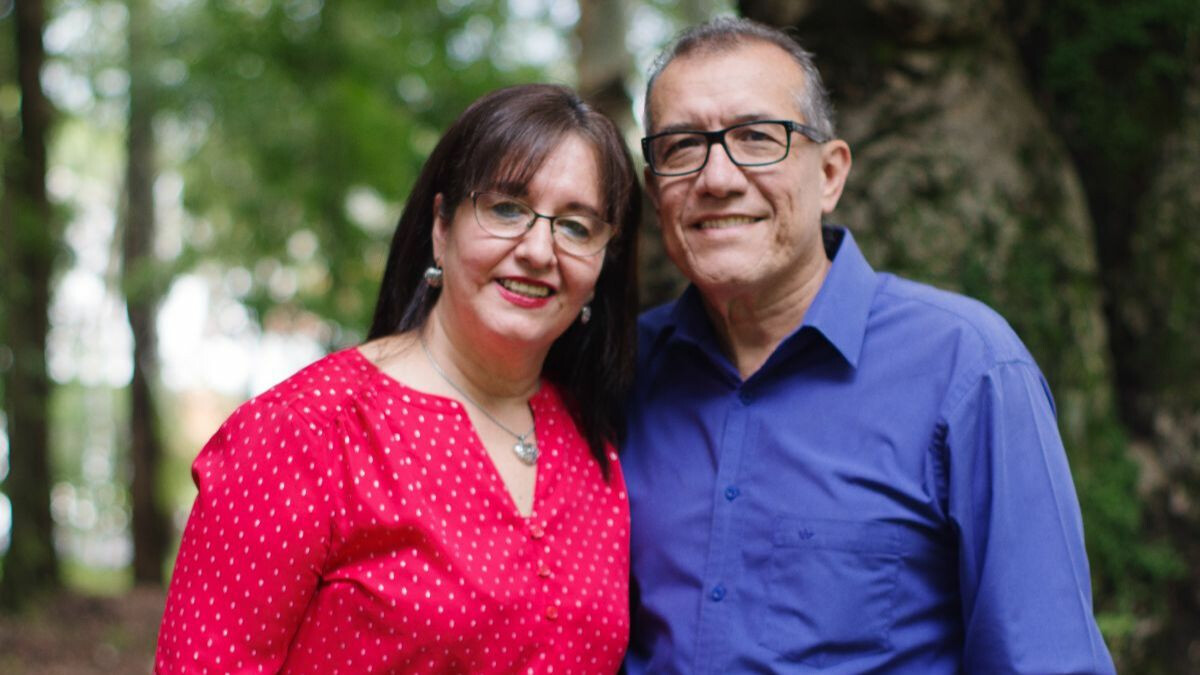 Sunday, October 17, 2021
,
1:00 PM - 2:00 PM
Fellowship mission partners, Hermann and Ilse Alb are in town, and there will be a lunch Sunday, October 17 to connect with them and hear about their medical ministry in Guatemala.
Please follow the link to register.
We hope to see you there!