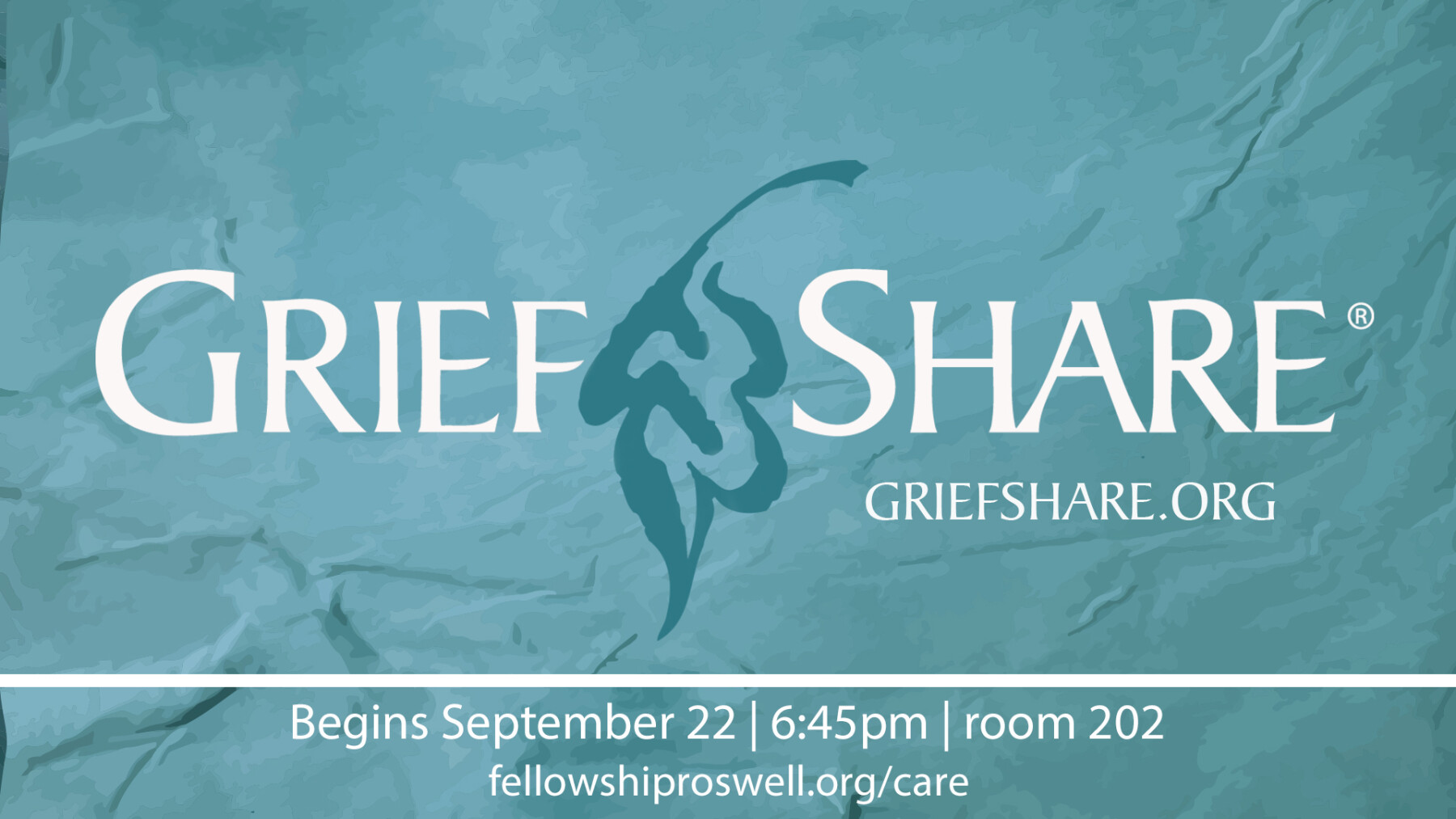 Wednesday, September 22, 2021
,
6:45 PM - 8:15 PM
Are you grieving the loss of a loved one? GriefShare is a group designed to help you walk along the journey of grief. This 13 session class meets weekly and is led by adults who have processed their grief and continue to do so. Participants will be in a group with others who have lost loved ones. You may bring a friend or family member with you to the class. We believe the Bible offers hope and healing for those who desire to be comforted by God.
Each participant uses a workbook that coincides with the weekly video topic. Discussion time and prayer are a part of the group session. Topics include The Journey of Grief, Why?, Being Stuck in Grief, and Lessons of Grief. Our leaders are trained to listen and care for you as you process your grief.
If you are grieving, we hope you won't grieve alone. Come and let us walk beside you.