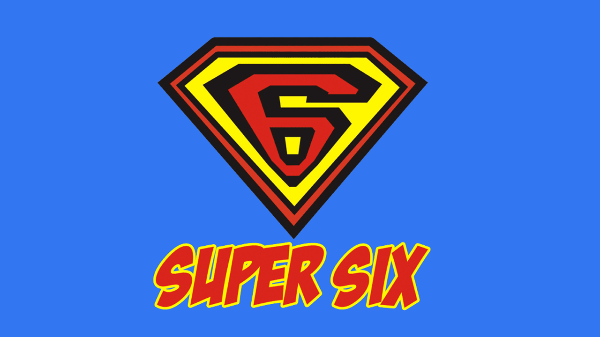 Daily, from 07/30/2021 to 07/31/2021
,
7:00 PM - 9:00 PM
Super Six Weekend is

Friday, 7/30, and Saturday, 7/31!
Registration closes Wednesday, July 28, at 7:00 pm.


Super Six Weekend is a two-night event in the Student Center. Each night from 7:00 pm to 9:00 pm the sixth-grade students will worship with the Student Ministry band, play incredible games, and hear from Paul and other staff members. Dinner will be served both nights and every sixth-grader gets a t-shirt!

Use the buttons below to register your student for the Weekend and complete the Small Group request form.
*Small groups will begin on Sunday, 8/1. Please complete the Small Group Form even if your student can't make it to Super Six Weekend.