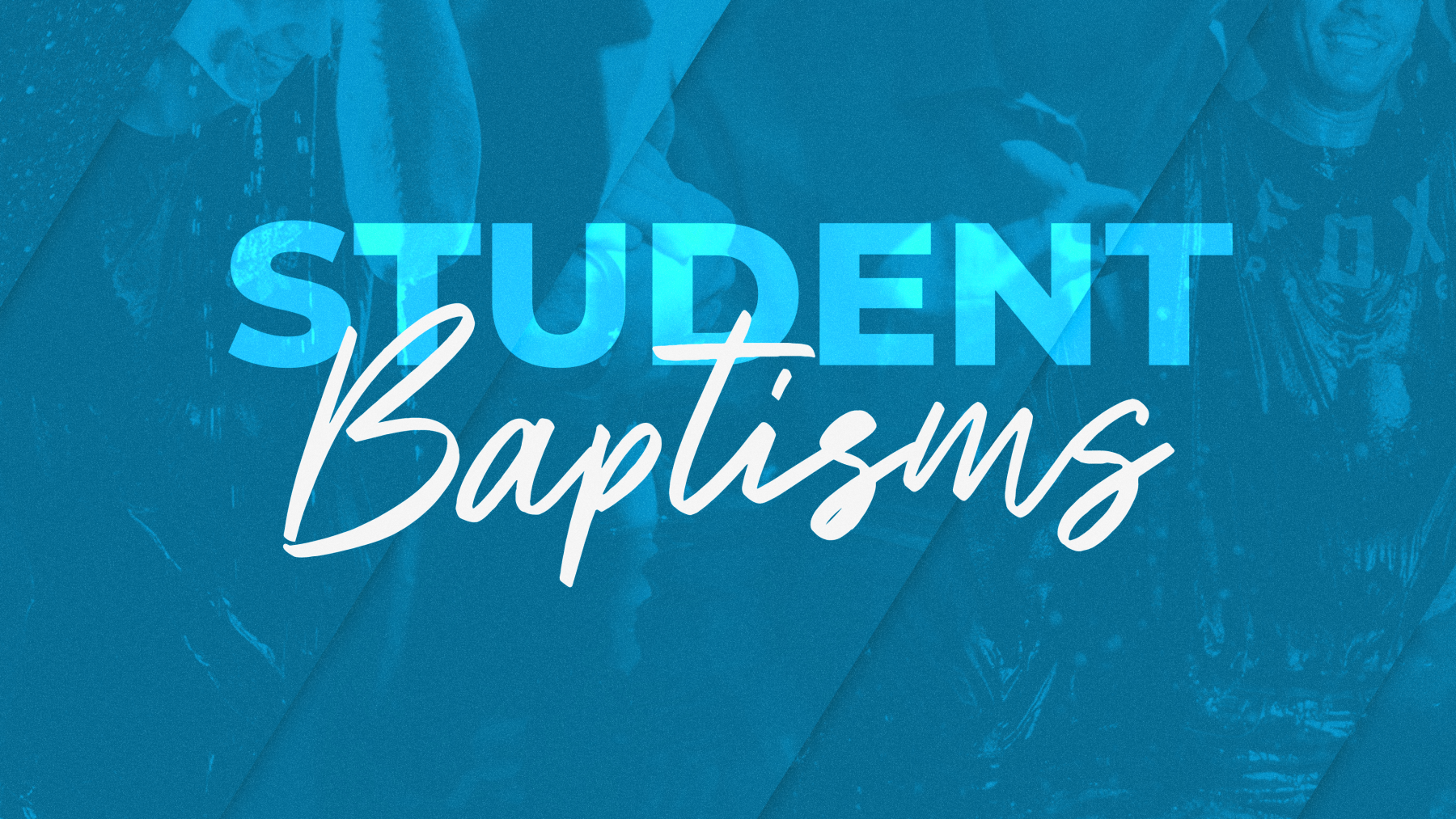 Sunday, October 24, 2021
,
11:00 AM - 12:15 PM
Location: Student Center, Fellowship Bible Church, 480 W Crossville Road, Roswell, GA US 30075
Middle and High School Students, are you interested in being baptized? We're having a baptism service in Student Ministry on October 24th at 11:00 am. All family and friends are welcome to attend.
Please note: this is a Student Ministry service and not the same date as the baptism service in the Worship Center.
Complete the Student Baptism Form.
Students and their parents attend the informational meeting on October 17th in the Student Center directly following Student Small Groups.
If you have any questions email the Student Ministry Team.