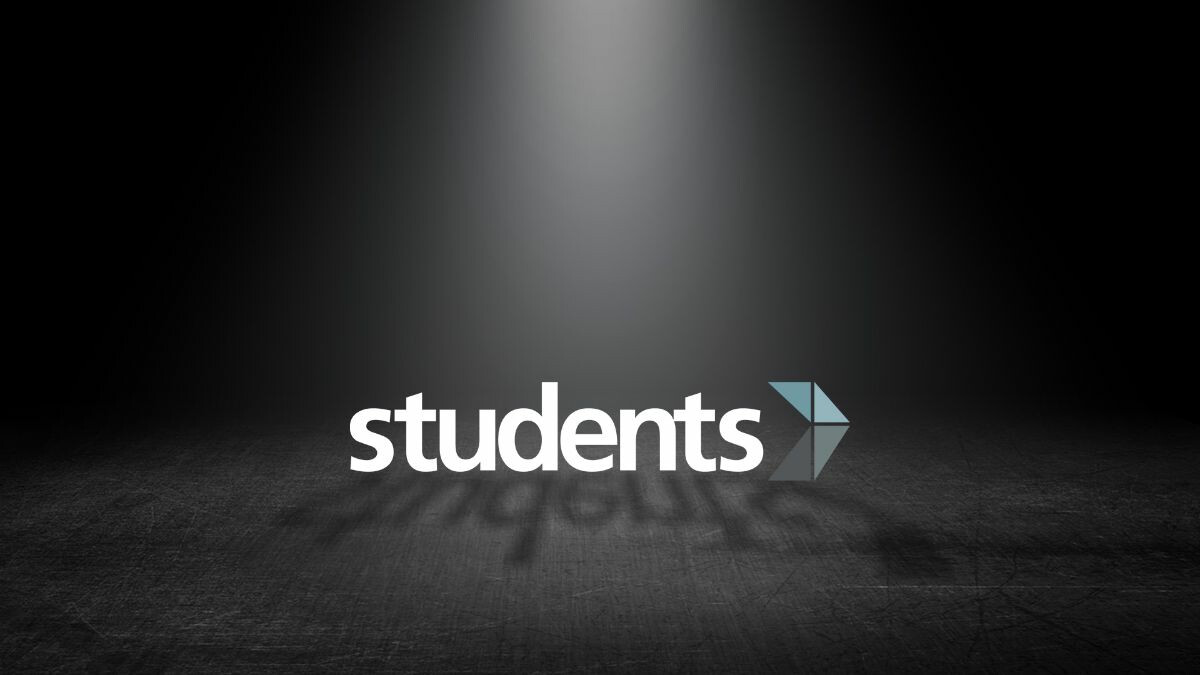 Every Sunday, from 01/10/2021 to 05/16/2021
,
11:00 AM - 12:30 PM
Location: Student Center, Fellowship Bible Church, 480 W Crossville Road, Roswell, GA US 30075
Students join us for on-campus, indoor worship. Registration is required and space is limited. Registration will close at midnight on Saturday. You can register for this Sunday by using the buttons below, Middle School or High School, respectively. Small Group Leaders do not register. Parents, we need 2-3 volunteers each week to help with Student Worship Check-in. Click on the volunteer button to help.
Middle School High School Volunteer
By attending this service you agree to the Indoor Worship Policy:
Practice Social Distancing
* Remain 6 ft apart from others at all times.
* This will be a touchless service, so unfortunately there will be no hugging, handshakes, elbow/fist bumps.
* To practice safe social distancing, please limit occupancy to three per restroom.
Wear a Mask
* Face coverings are required at all times.
* Please bring and wear your own masks. If you forget, we will provide one for you.
Stay Home if Needed
* If you have any symptoms (fever, chills, cough, difficulty breathing, loss of taste or smell, sore throat, nausea, diarrhea) please stay home.
* If you have been exposed to someone who has tested positive for COVID, or if your school has asked you to quarantine yourself, we ask that you please stay home.