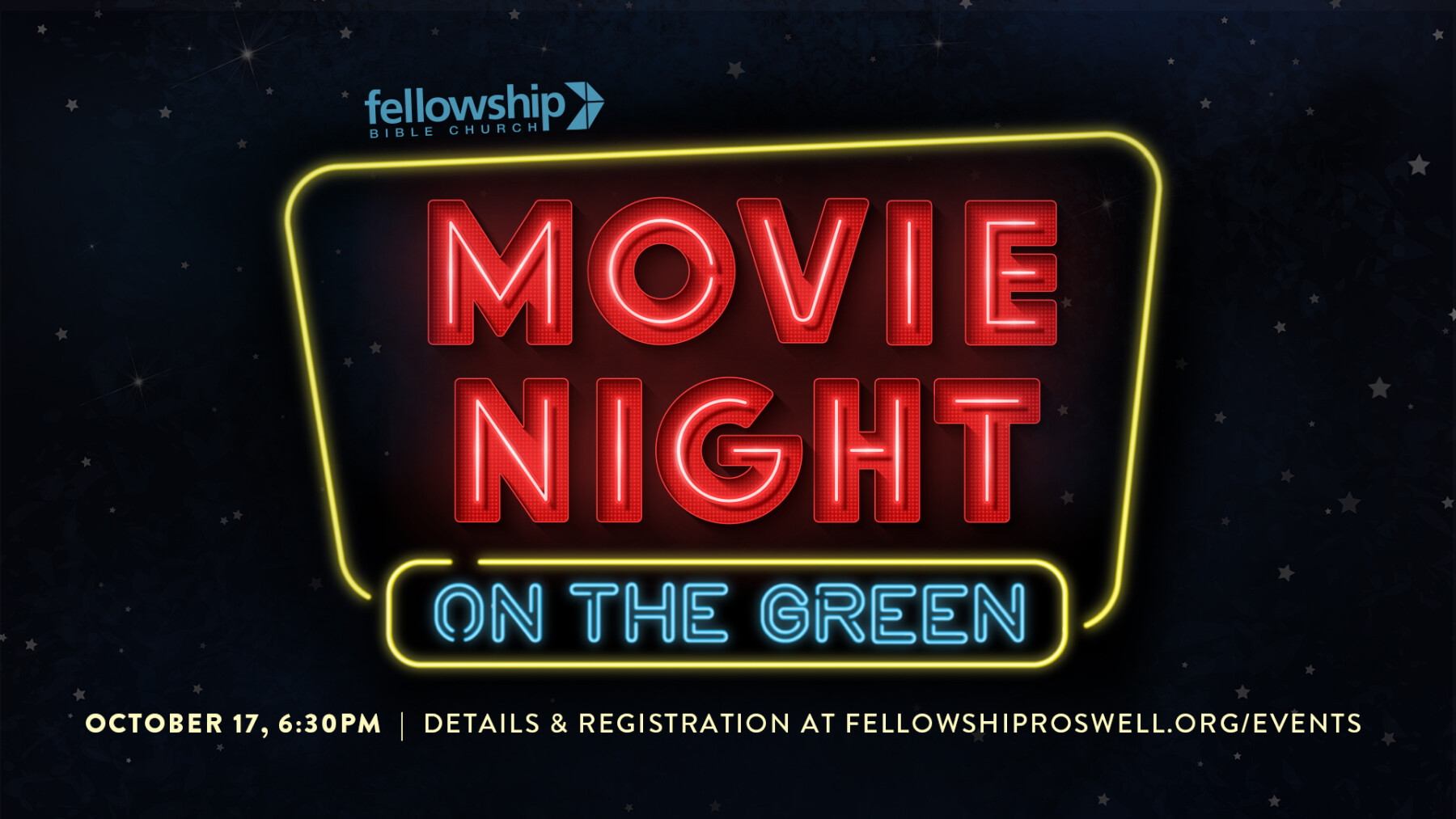 Saturday, October 17, 2020
,
6:30 PM - 9:00 PM
Location: Fellowship Bible Church Roswell, 480 West Crossville Road, Roswell, GA US 30075
Join FellowshipKids and Students for a family movie night.
Meet us on The Green (aka, the field by the Student Center) for an outdoor family movie,
Despicable Me
. The Green will be set up to allow for social distancing. Bring your chairs and favorite movie snacks. Please wear a mask as you are entering, leaving, or interacting with your socially distant neighbors. Sign up below to save a space for your family!