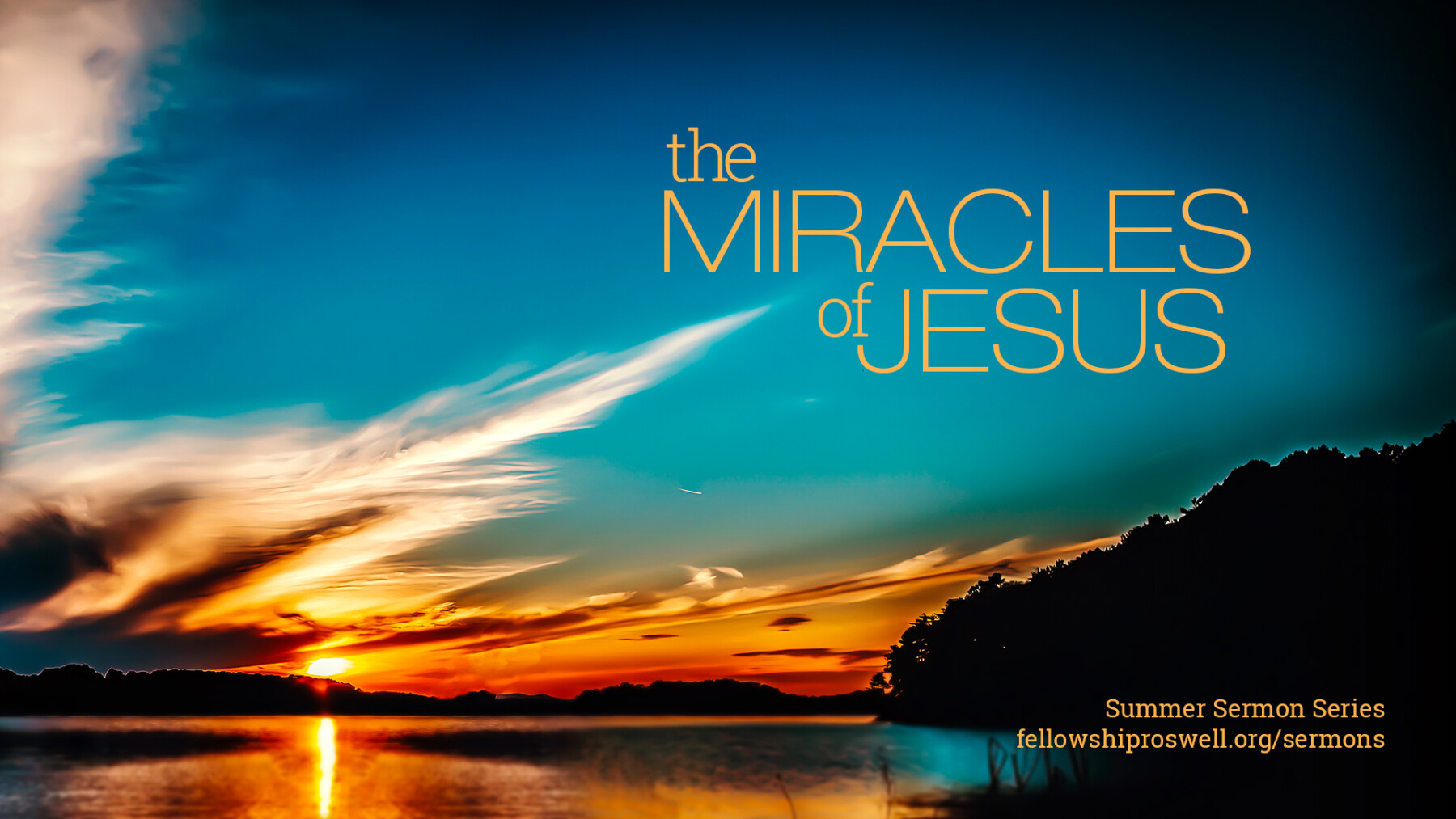 Every Sunday
,
9:00 AM - 12:30 PM
On-Campus, 9:15am & 11am
We are excited that you will be joining us for Sunday Worship services! Worship Center seating is limited to 250 per service and masks are required. Because of limited seating, registration is required.
We have on-campus programming for our youngest kids, birth through 5th grade. Please submit a separate registration for your children for the appropriate times.
Student Ministry meets in the Student Center at 11am and requires a separate registration.
The Worship Center, restrooms, main lobby, Adult Sunday Communities, Students, and FellowshipKids spaces will be thoroughly sanitized before, between, and after each service. Your safety is of utmost importance!
register for all services here
---
---
Online, 9am & 11am
1- Live Stream: This is the direct link to our Website's live stream which begins at 9am & 11am on Sundays. Log in early at 8:55am or 10:55am so you don't miss a thing!
Fellowship website Live Stream 8:55am & 10:55am
2- Facebook Live or YouTube: To be a part of our Live Worship Experience, please join us on Facebook Live or YouTube Live at 10:55am on Sundays.
Fellowship Facebook live at 10:55am
3- Resources: Visit our Resource Webpage for links to Worship Service resources for your kids, Care and Prayer support, how to give online, and guidelines for participating in Communion at home.
4- Worship Service Catch-up: Need to catch-up on missed services? We have a GREAT library of messages available on our Sermon page. Current Sunday services will be available by Monday evening with the option to experience the Full Worship Service or the Sermon alone.
---
---