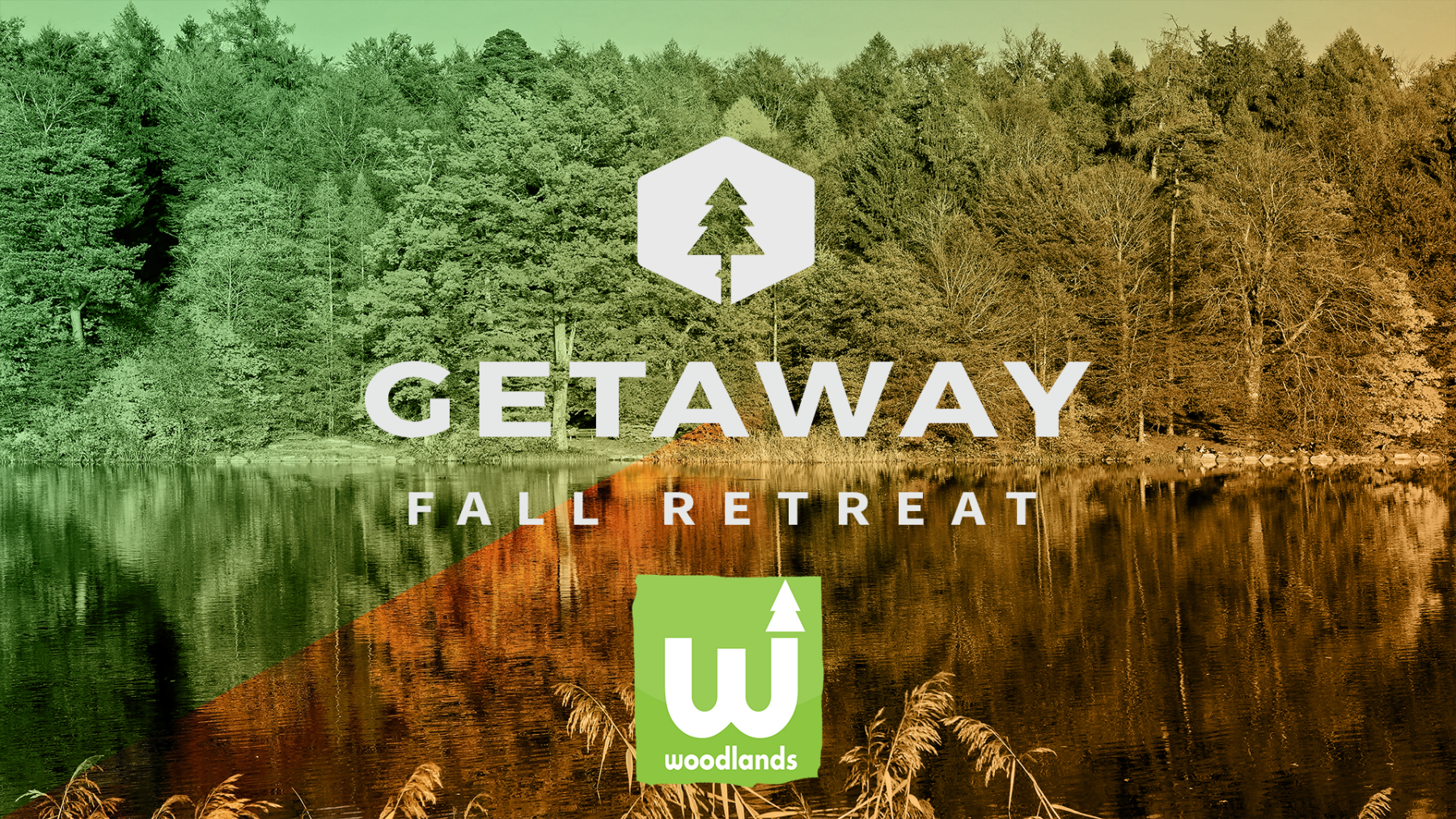 Friday, September 11, 2020
,
6:00 PM - Sunday, September 13, 2020, 11:00 AM
Location: Camp Woodlands, 1242 Blue Creek Road, Cleveland, GA US 30528
Early Bird registration, $175, for one week only!
Monday, June 29 to Monday, July 6.
(Price increases to $199 after July 6th)
We're headed to Camp Woodlands in Cleveland, GA, for our annual fall retreat, and you won't want to miss it! We'll have lots of fun activities like the zip line, ropes course, climbing wall, canoeing, fishing, and, of course, incredible worship and teaching. More information about Camp Woodlands can be found here.
This Student Ministry retreat is open to all students in grades 6-12 for the 2020-21 school year.