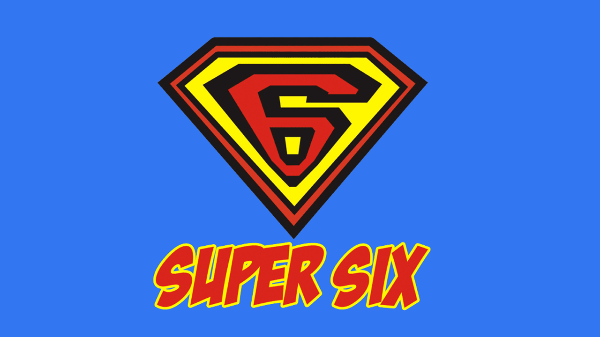 Every Sunday, from 08/02/2020 to 08/30/2020
,
10:00 AM - 11:00 AM
Super Six Weekend is now Super Six Series
Beginning Sunday, August 2 | Meeting on Zoom
An incredible experience just for rising sixth graders (students in 6th for the 2020-21 school year). Each Sunday in August they will enjoy worship, play incredible games, and hear from Paul and other staff members. Register below to receive the Zoom link for the series.