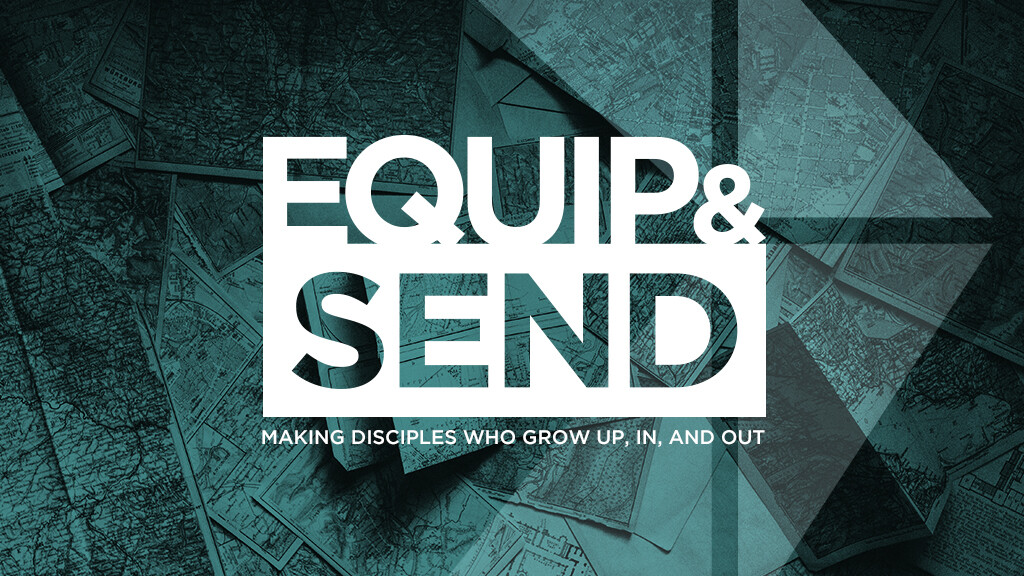 Friday, March 06, 2020
,
6:00 PM - Sunday, March 08, 2020, 2:00 PM
You are invited to our Equip & Send conference where families can worship together, learn practical ways to live missionally, and make disciples in their spheres of influence. We will share practical ways to grow UP with God, IN with each other, OUT into the world to make disciples who then make disciples.
There will be childcare, dinner, and breakfast provided Friday night and Saturday morning. Teaching and breakout sessions on Saturday will be geared towards all ages.
After the services on Sunday, we will share information about the upcoming short-term trips for 2020 and our philosophy on why we do short-term trips. Trip leaders will share more specifically about each trip. For anyone interested in going on a short-term trip, meet us in the Student Center for lunch and to connect with the appropriate team leader.