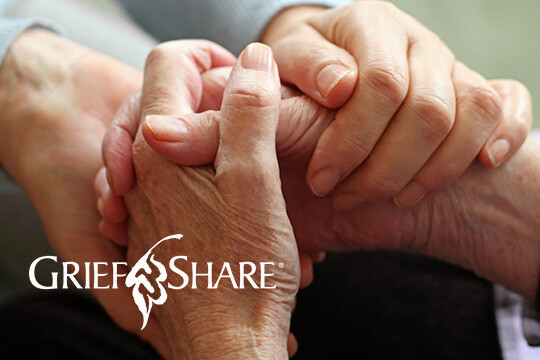 Every Thursday, from 01/23/2020 to 04/30/2020
,
7:00 PM - 8:30 PM
This group is for those who have lost a loved one, either recently or in the past. In this safe, caring environment you can listen or share your own story with the goal of finding comfort and help in your grief.
You will receive a workbook that allows you to continue what you study in the class on a more personal level. Friends are welcome to attend with you.