Men's Bible Study
Men's Ministry Adults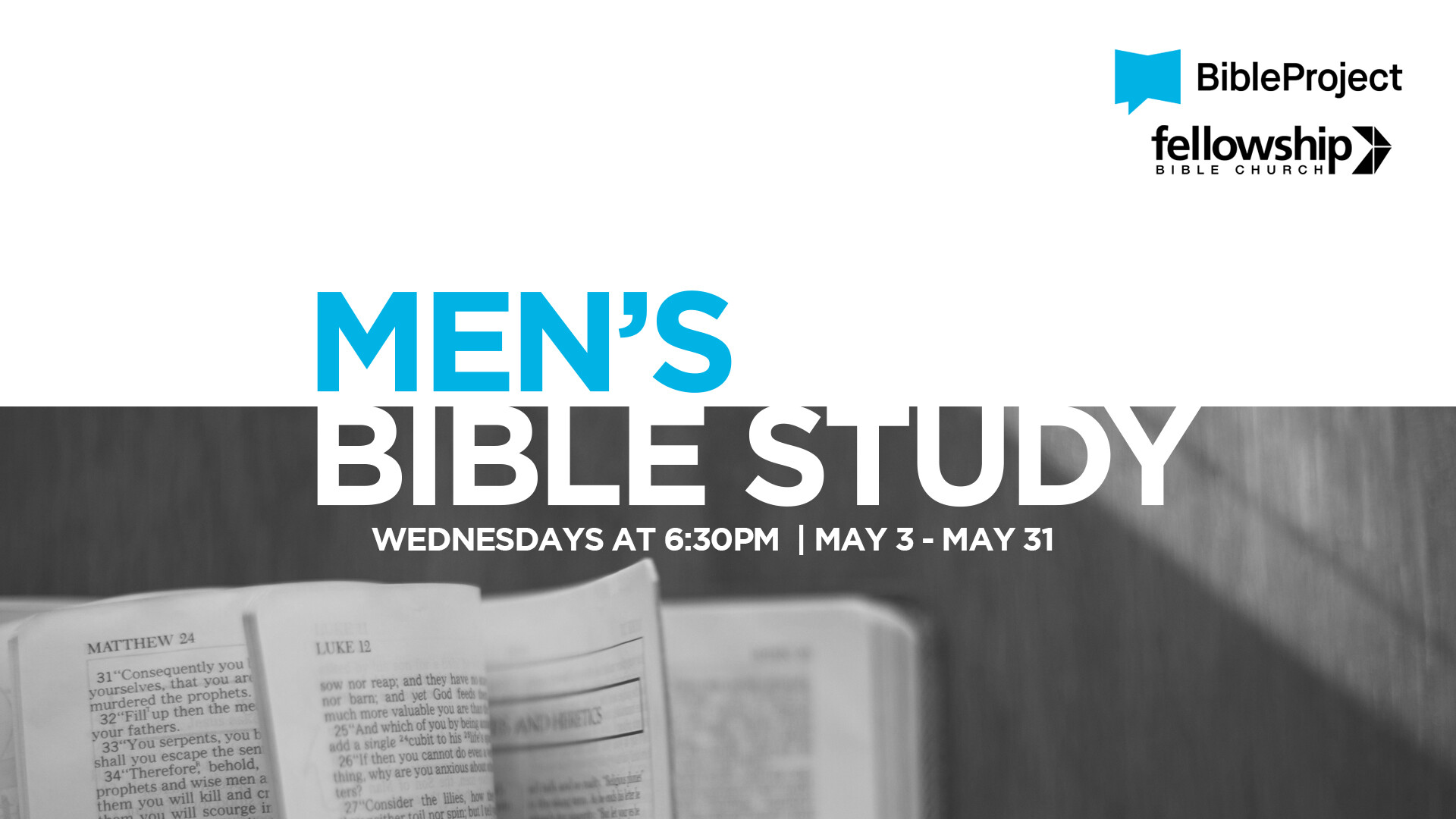 Men, join us for our upcoming Men's Bible Study! Wednesdays, beginning May 3rd at 6:30PM, we'll take a few weeks to do an overview of the entire New Testament.
This is part of a Transformational Discipleship initiative we are starting throughout our church to develop a shared sense of biblical fluency — how to understand and use the Bible together.
Whether you have been interacting with the scriptures for a long time or whether you are brand new to Jesus and the Bible, this study is a wonderful opportunity to have conversations with people about the Bible in our church.