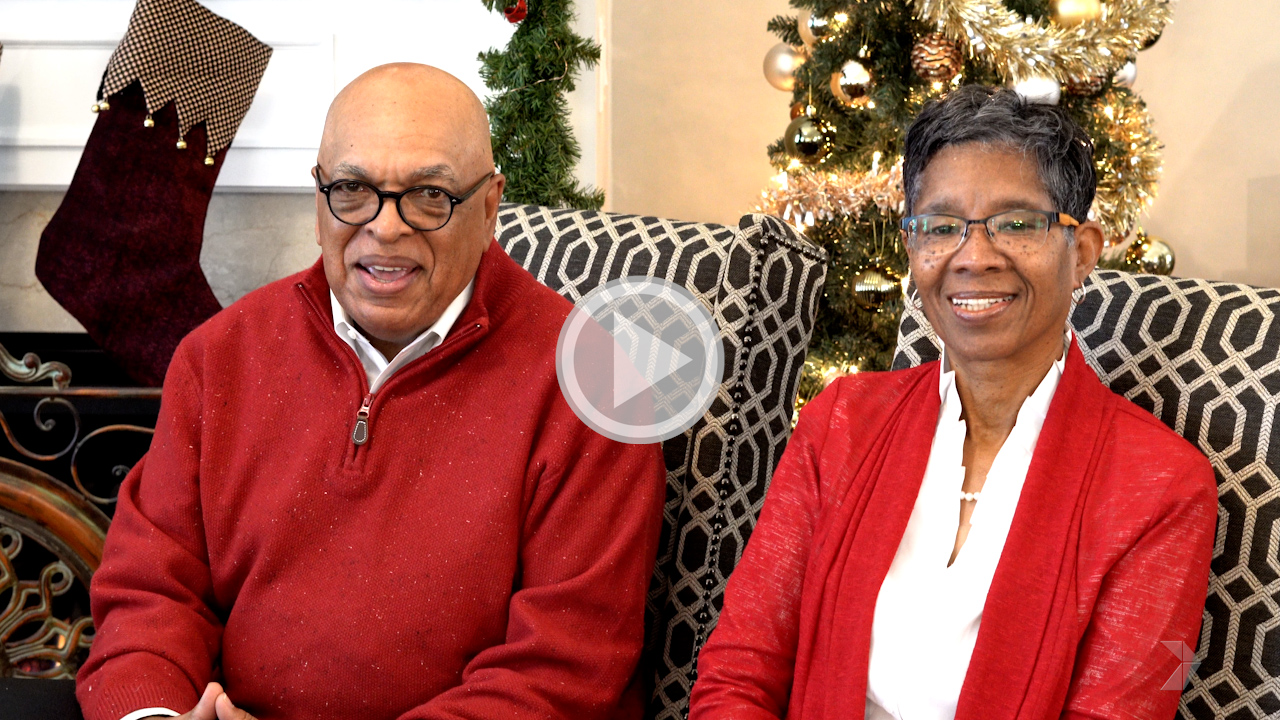 Are you looking for a way to bring your family together for a special time this season? Join us as we focus on Jesus, the Hope of Christmas!
We hope you are blessed by this short video, Fellowship Christmas at Home, and will share it with your friends, family, and neighbors.
We also invite you to join us online for our Christmas Eve service at 2pm, 4pm, and 6pm on our website, and 6pm on Facebook or YouTube.