Hispanic Heritage Month generally quietly takes place every year from September 15-October 15. I say "quietly" because unless one lives in an area with a large, Hispanic population, it is generally unnoticed by most Americans. The Hispanic "holiday" that garners the most attention takes place every year on May 5 or Cinco de Mayo.
There is a distinct difference between the two observances. Cinco de Mayo celebrates the Mexican Army's victory over France at the Battle of Puebla on May 5, 1862. It does not enjoy the widespread celebration in Mexico, much less the rest of the Hispanic world. Nor is it Mexico's Independence Day which is September 16, 1810.
Hispanic Heritage Month is a time to celebrate the impact that Latinos have had on America and its history and culture. Its dates were selected because five Latin American countries celebrate the anniversary of their independence on September 15: Costa Rica, El Salvador, Guatemala, Honduras, and Nicaragua. Mexico's and Chile's Independence Days also fall within this period.
Why does this matter, you might be asking? It matters because this is part of my cultural heritage and my story as a proud Mexican American—except, I haven't always been a proud Mexican American.
For most of my life, I've been uncertain as to what my ethnic heritage was. I was born into a heavily Mexican populated community in Fort Worth, Texas, and raised by my grandparents. I had black hair, dark brown eyes, and brown skin. My grandfather began teaching me Spanish as soon as I could talk. Though this was the culture to which I was first exposed, my grandparents and my mom were white. When my mom married my stepdad and I moved in with them at the age of four, I became part of a growing, white family.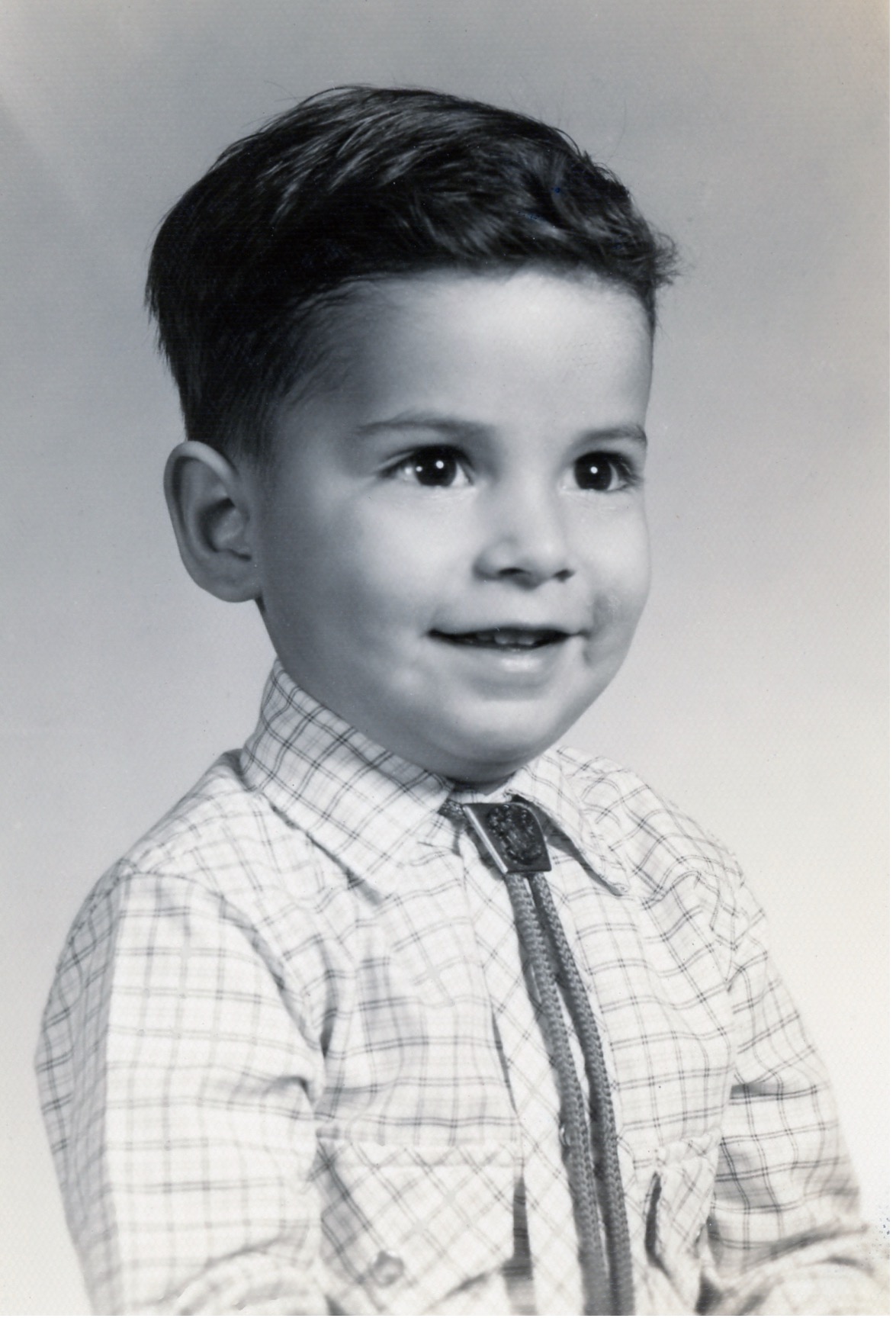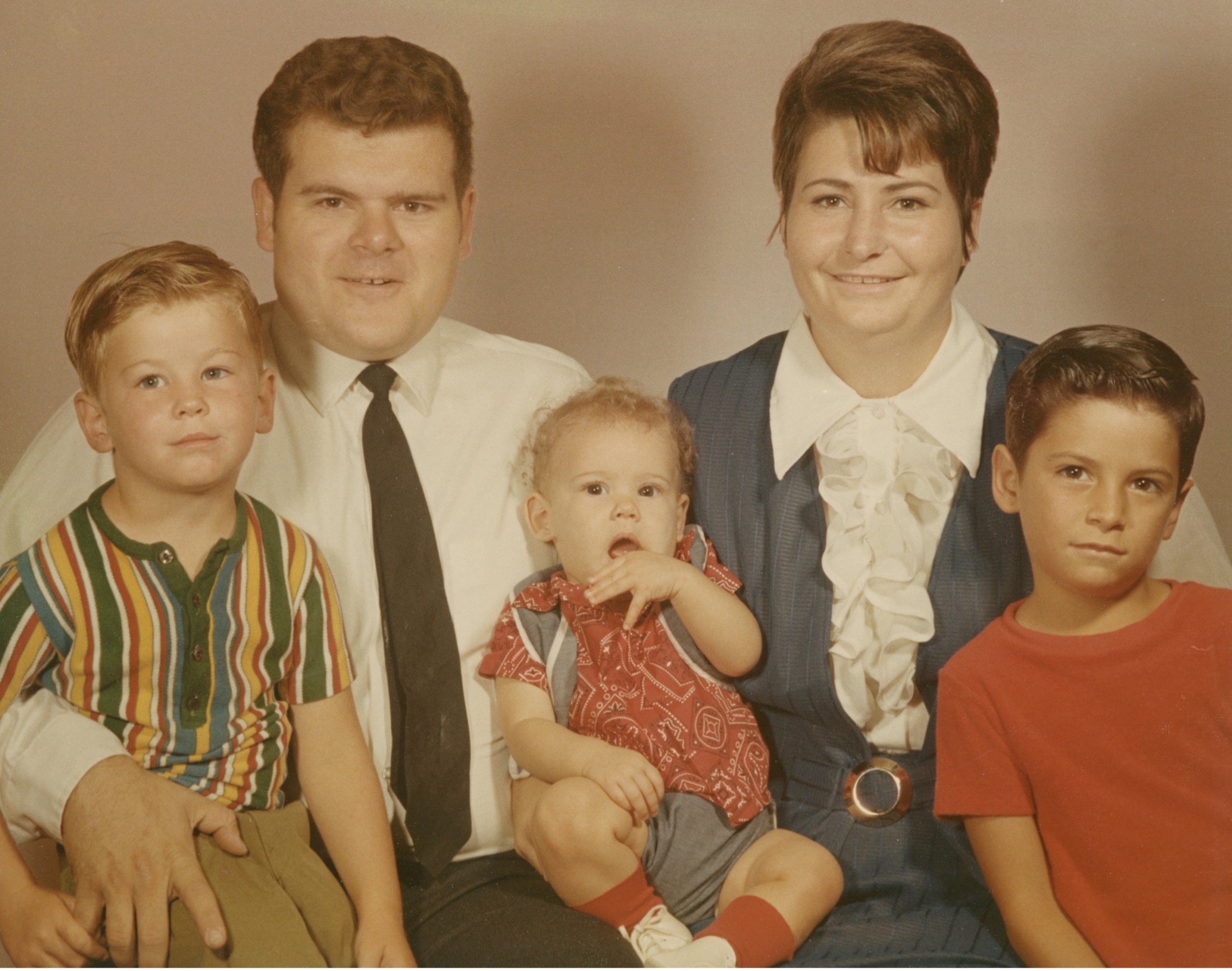 From my youngest years, I identified as a Mexican American. In high school, I would cruise with my friends in their lowriders before school. In the Navy, the only other Hispanic on the submarine and I would hang out to celebrate holidays together. I've been to quinceañeras, Mexican weddings, and have made tamales at Christmastime with my surrogate family along the way.
I've also felt the pain of racism because of others' perceptions of my ethnicity, both as a child and as an adult. I would like to say that these experiences were from strangers who didn't know me, but sometimes it was from extended family (though they weren't being racist, and surely, I could take a joke).
Despite these experiences of Hispanic culture—both good and bad—I still felt as if I was a man without a country, a stranger in a strange land. Finally, almost 6 years ago, I was able to verify my heritage through DNA and discover my biological father and paternal family. While I have felt more anchored in my cultural heritage, I cannot forget the disequilibrium of not being connected to the family of my birth.
In the redemptive purposes of God, so much of my experience growing up has helped me to understand Him and His Kingdom much better. Not knowing and having a relationship with my birth father caused me to press into the knowledge and experience of my Heavenly Father in ways that I might not otherwise have done. Experiencing the pain of racism helps me to better love those who would scorn me for my faith, and empathy with others who have experienced similar trauma. Feeling as if I didn't belong in the world in which I lived has helped me to better understand and own being a sojourner, one who is just passing through in this world that is not my home. I joyfully live in the knowledge that I have a home not made with hands (2 Corinthians 5:1) in a way that those whose experience growing up was strongly rooted in a family identity might not be able to understand. Struggling with my identity throughout my childhood and early adult years has made my identity in Christ that much more precious.
The exciting truths of being "in Him", that our church will be pressing into over the next months in Ephesian 1, are truths that frame my identity in Christ in whom I have been blessed with every spiritual blessing. I have been chosen, and I have been adopted (a really big deal for a fatherless child). I have been redeemed and forgiven. I have been lavished with grace and have obtained an inheritance. What more could a kid from the barrio want or need?
-William Rainey